SNIPPET: NCC drops quick tips to stay safe online
---
Nigeria's telecoms industry regulator, the Nigerian Communications Communication (NCC) has hinted Nigerians on how to safely navigate the Cyber space without calling victims or make others victims of the internet.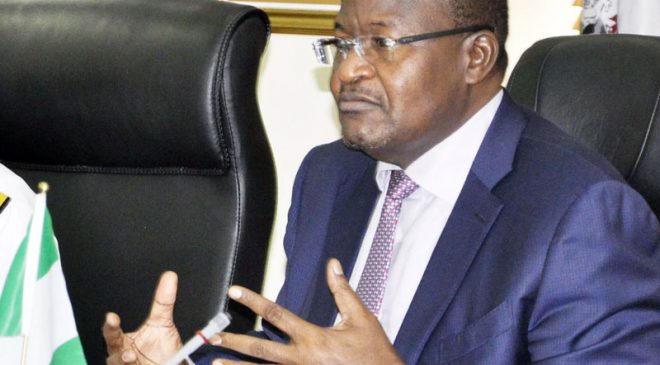 As part of its regulatory mandates to protect millions of Internet users in the country, the NCC highlighted what it described as 'Simple Online Safety Tips' that will help ameliorate the challenges of cybercrime.
As a quick one, the telecoms umpire gave six cyber tips, highlighted in a short video clip posted on social media.
They are as follows:
Be polite when communicating with others
Be careful not to give your personal ito people you meet online.
Remember that not all the information you find on the internet is true
Meeting someone you have only been in touch with online can be very dangerous
Accepting email, IM messages or opening files, pictures from people you don't know is dangerous
If someone of something makes you feel unsafe online, talk to someone about it.
What you should know
The Nigerian cyber space has widened rapidly in recently years as million more Nigerians continued to take telephony beyond basic voice calls and SMS services, particularly as this was supported by smartphone proliferation, improved basic internet and broadband services as well as reduced cost of data.
Internet usage and adoption in the country was again given a fillip last year following incursion of coronavirus pandemic that led to migration of business activities and social engagements on the internet.
Nonetheless the positive side of the scenario, perpetrators of cyber attacks are equally riding on the wave to make victims out of users.
Hence, the NCC's continuous warning, awareness creation education of Nigerians to  fortify them with required tips that will shield them from falling prey  for the prowling cyber predators.