Shell agrees to N45.9bn compensation for Ogoni oil spill 10 years after judgment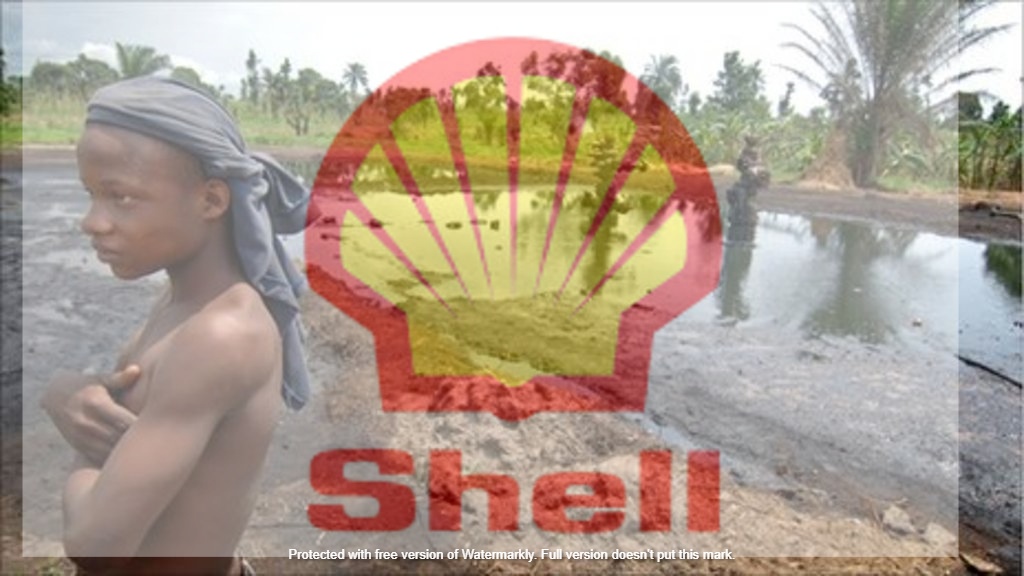 Shell agrees to N45.9bn compensation for Ogoni oil spill 10 years after judgment
The people of Ogoni in Rivers State finally got justice on Wednesday as the multinational oil company, Shell Petroleum Company, agreed to pay N45.9 billion for the losses suffered as a result of oil spills that ravaged their communities.
The court endorsed the decision that the monetary compensation which was ordered by the Federal High Court 10 years ago should be paid to the communities through their lawyer, Lucius Nwosu.
Shell's lawyer, Aham Ejelamo (SAN), had disclosed Shell's acceptance to pay before Justice Ahmed Mohammed of the Federal High Court Abuja on Wednesday.
Ejelamo had also sought the permission of the court to pay the compensation through the Chief Registrar of the court.
However, it was finally agreed that the said sum should be paid through the lawyer to the Ogoni people.
Justice Ibrahim Buba of the Federal High Court Lagos Division had on June 14, 2010 awarded the compensation in favour of the Ogoni people in a suit that was filed by them.
However, the Ogoni people waived the interest on the principal sum as a concession reached upon reconciliation.
About the Ogoni and Shell Oil Spill
Shell began extraction in 1958, a venture that was hugely profitable for both the corporation and the then British crown that colonized Nigeria; but which led to thousands of oil spills in Ogoniland in just the first fifteen-year period.
According to records, a estimated 2.1 million barrels of oil were spilled during this time, accounting for 40% of the total oil spills of the Royal Dutch Shell company worldwide, with appalling environmental and social consequences.
The spills contaminated soil and water, making Ogoni traditional farming and fishing impossible. Even in areas where no effect was visible, groundwater became contaminated by carcinogens, entering into crops and posing a massive threat to the health of Ogoni and surrounding groups.
For many years, Ogoni Communities, a territory in the Rivers State of the Niger Delta, have been in a legal tussle with Shell to get compensation for the damage done to their by series of oil spills.