Oil marketers decry N320bn loss, oppose labour strike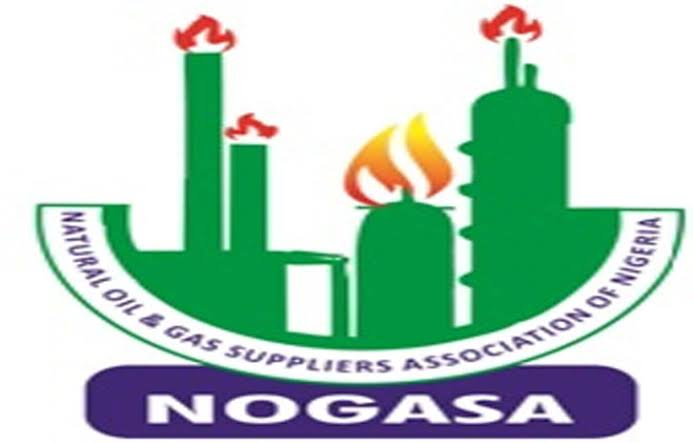 Oil marketers on have decried losing over N320 billion worth of investments as a result of government imposed product prices.
The marketers under the aegis of the Natural Oil and Gas Suppliers Association of Nigeria (NOGASA) also kicked against the proposed industrial action of the Nigeria Labour Congress (NLC), as they urged the union and its allies to have a rethink of the plan.
The spokesperson for NOGASA, Ukadike Chinedu, who disclosed this in a statement issued in Abuja, said members of the association would be forced to lay off staff with the increasingly difficult business terrain across the country.
He said, "Some of our concerns are heavy losses of over N320bn investments from product purchases at government specified prices and sales at compelled price reductions, which could not be justified by the costs of transaction."
Ukadike said a lot of businesses were dying in silence, adding that many oil marketers were no longer trading as a result of the heavy losses.