NSE's N38.56trn value: Between IPO and debt capital raising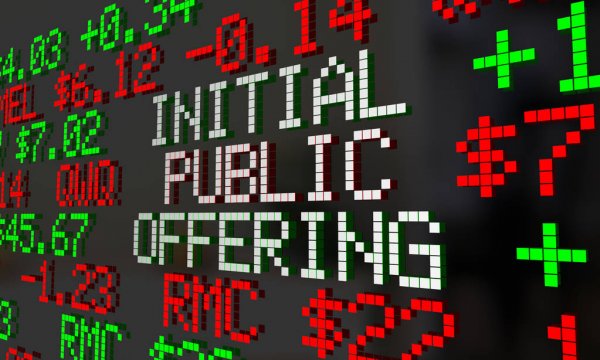 NSE's N38.56trn value: Between IPO and debt capital raising
---
At the close of the year 2020, the aggregate worth of investment at the Nigerian Stock Exchange (NSE) swelled to N38.56 trillion. This comprises of the two segments of the market, namely equities and bond.
The NSE's equity market capitalization was up by 62.42 per cent, from N12.97 trillion in 2019 to N21.06 trillion in 2020 while market turnover saw an uptick of 7.25 per cent, from N0.96 trillion in 2019 to N1.03 trillion in 2020.
The equities market experienced a bull run that was buoyed by the formal declaration of the U.S president-elect, unattractive fixed income yields, and better-than-expected corporate earnings.
Thus the NSE ASI recovered from Q1'20, to close the year at 40,270.72 (+50.03 per cent) and erase losses of -14.90 per cent recorded in 2019.
However, the rise in the market valuation cannot be attributed to gains recouped by investors alone as debt capital raising by both government and corporate also went a long way in boosting the market cap.
Record shows that Capital-raising activities in the fixed income segment of the market increased significantly in 2020 amidst mute mode in terms of fresh Initial Capital offerings (IPOs) in equities.
Specifically, the NSE's bond market capitalization rose by 35.52 per cent from N12.92 trillion in 2019 to N17.50 trillion.
Continuing the trend in recent years, the Federal Government of Nigeria dominated issuances, raising over N2.36 trillion which comprised approximately 92 per cent of total bond issuances.
Contrarily, corporates also leveraged the low yield environment to fund expansion objectives and pursue debt refinancing, raising a total of N192 billion.
Some of the ground breaking achievements for the year include:
The historic listing of Interswitch's N23 billion 15.00 per cent Fixed Rate Series 1 bond.  The premier bond listing illustrates the potential of The Exchange to support FinTechs and growth companies across various economic sectors
The listing of Dangote Cement's N100 billion 12.50 per cent Series 1 bond under its N300 billion bond programme which became the largest corporate bond issuance in Nigeria's fixed income market
Listing of Primero Plc's first bond on the NSE – the Primero BRT Securitization SPV Plc bond valued at N16.5 billion.
Meanwhile, expectations are high that the fund-raising trend may improve in 2021 as both government and corporate strategise to pull out of recession, improve infrastructure and expand operations overcome current economic headwinds.