Nigerian bourse to unlock trading floor after 17 months of closeure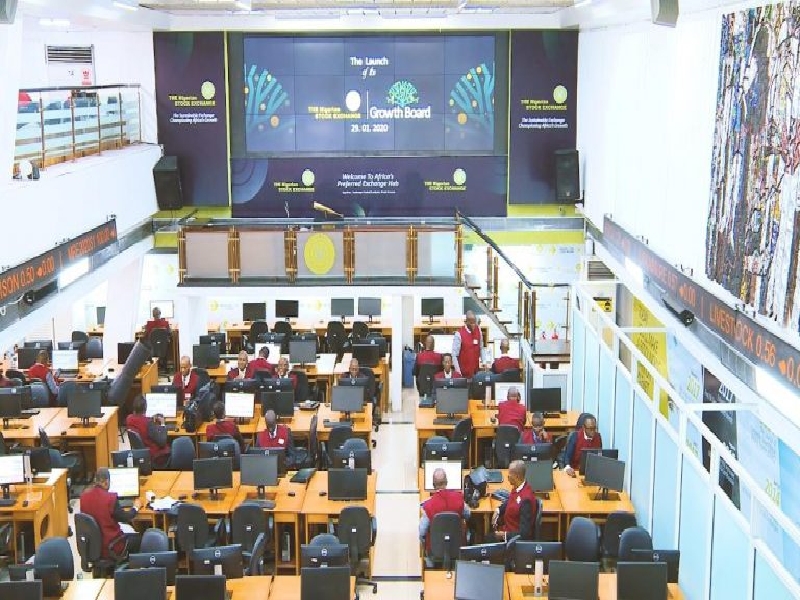 Nigerian bourse to unlock trading floor after 17 months of closeure
---
After staying closed to in-person physical trading for 17 months, Nigeria's equities market is to be opened to licenced trading members in August, the Nigerian Exchange Limited has announced.
The management of the Exchange had opted for remote trading at the peak of coronavirus pandemic in the early 2020 to avoid further spread of the killer virus by putting the trading floor under lock to prevent contact trading.
Business Metrics however gathered via a statement signed by Temi Popoola, the chief executive officer of the exchange that the bourse is also leveraging the lay time to redesign sections of its building and spaces as part of the rebranding initiatives following the demutualisation process of the exchange.
"Since the temporary closure of our trading floors due to the pandemic, the market has continued to operate its normal trading hours through our remote trading platforms."
Your support has been critical to the exchange's resilience and continued ability to provide investors with access to liquidity during this challenging period while maintaining the health and wellbeing of our employees and key stakeholders.
"We are also leveraging the lay time to redesign sections of our buildings and office space as part of our rebranding initiatives following the conclusion of the demutualisation process.
"In light of the improved virus trajectory and vaccine availability in Nigeria, we are pleased to inform you that we are considering reopening all our trading floors in August this year.
"We will provide further details around the date and protocols for trading license holders and other stakeholders in due course," the statement read.