Nigeria to Borrow N1.2 Trillion Bonds in Q1 2023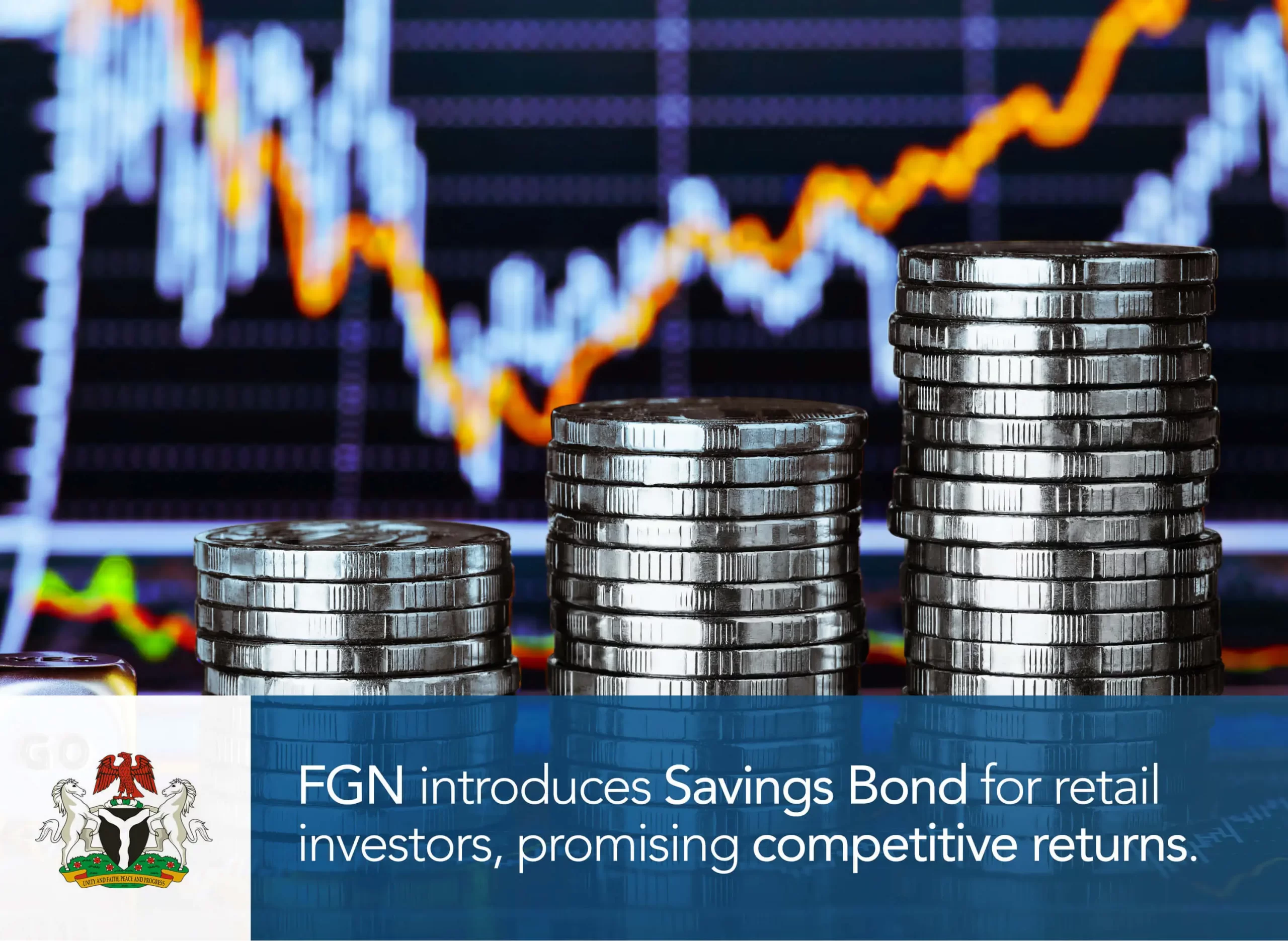 The Federal Government will issue bonds in the first quarter of 2023 to raise N1.2 trillion.
This is contained in the calendar released by the Debt Management Office (DMO) in Abuja.
According to the calendar, the DMO said it will raise between N80 billion to N100 billion from each bond between January and March 2023. It will open four bonds each month.
The four bonds that will be auctioned in January 2023 are the 13.98 per cent FGN February 2028 bond with five years and one month term-to-maturity and original tenor of 10 years; 12.50 per cent April 2032 bond with nine years and three months term-to-maturity and original tenor of 15 years; 16.2499 per cent FGN April 2037 bond with 14 years and three months term-to-maturity and original tenor of 20 years; and a 14.80 per cent FGN April 2049 bond with 26 years and three months term-to-maturity and original tenor of 30 years.
These same set of bonds will be reissued on February 13 and March 20, 2023, but with declining term-to-maturity.
The DMO's has opted to try again to raise funds from the bonds market after it ended the 2022 attempt on a low note.
Last year, the DMO was unable to raise N117 billion from the sales of Federal Government's N225 billion bonds because subscription levels were weak which in turn diminished government's ability to finance its 2022 budget deficit.
One of the reasons market watchers attributed to the poor performance of the bond last year was the decision of the Central Bank of Nigeria (CBN) to restrain some categories of its authorised dealers from accessing the discount window on some transactions.
FGN bonds are financial instruments used by the Federal Government of Nigeria to borrow money from investors by offering bonds that mature over a long period, usually 10 years in the case of Nigeria.
The government in turn uses the money to fund its operations, and the investor receives interest on the investment.