Pounds To Naira Black Market Exchange Rate Today, 18th January 2023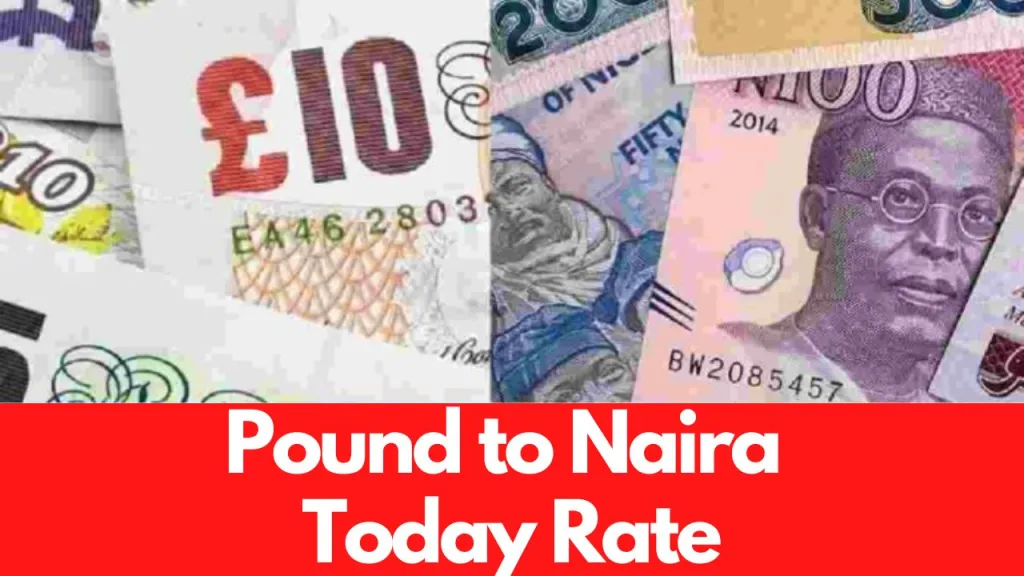 Pounds to naira exchange rate: See black market rate today 18 January 2023.
Business Metrics has obtained the official pounds to naira exchange rate in Nigeria today including the Black Market rates, Bureau De Change (BDC) rate, and CBN rates.
How Much is Pounds to Naira Exchange Rate Today 18 January 2023 Official Rate?
According to the data posted on the FMDQ Security Exchange where forex is officially traded in Nigeria, the exchange rate between the Naira and the Pounds showed that the naira opened at 950.5 NGN per dollar on 18 January 2023, after it closed at N950 per 1GBP on 17 January 2023. This represents a change of 0.01%.
The exchange rate of Pound to Naira in the black market today is as follows:
Buying = 1 GBP to 950.576 NGN
Selling = 1 GBP to 980.576 NGN
Above are the current Nigerian Naira exchange rate with the Great Britain Pounds Sterling as of today.
You can always check on this site for updated information about Pound to Naira exchange rate both in the black market and the official CBN rate.
Disclaimer: BUSINESS METRICS does not set or determine forex rates. The official NAFEX rates are obtained from Parallel market rates (black market rates) from various sources including online media outlets. The rates you buy or sell forex may be different from what is captured in this article.