CBN orders PSBs to report suspicious transactions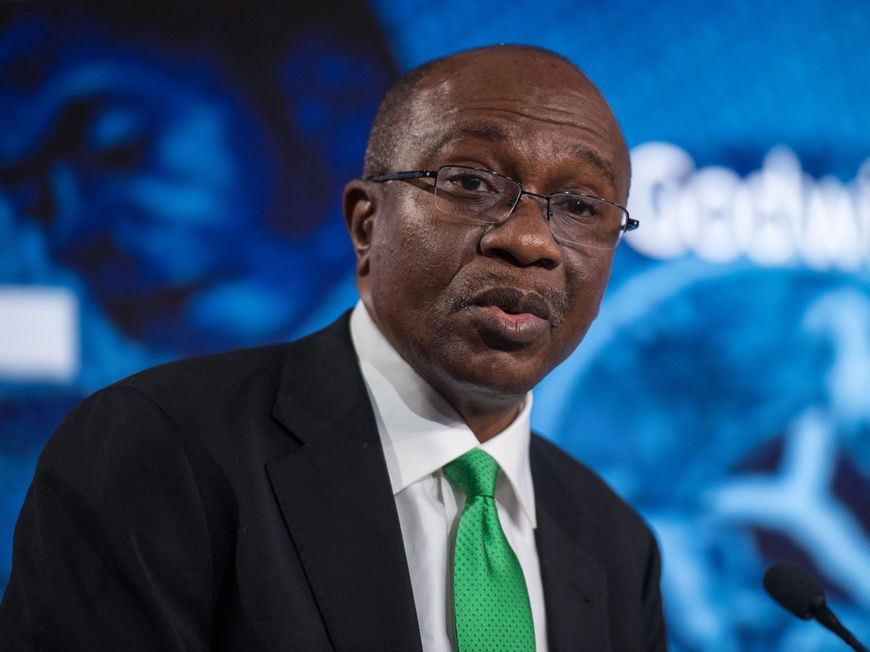 CBN orders PSBs to report suspicious transactions
---
The Central Bank of Nigeria (CBN) has ordered the Payment Service Banks to report suspicious transactions to the Nigerian Financial Intelligence Unit.
The CBN gave the directive on Thursday in a circular titled 'Supervisory framework for Payment Service Banks'.
It said, "A PSB shall report in writing any single transaction, lodgment or transfer of funds in excess of N5m and N10m or their equivalent made by an individual and corporate body respectively to the NFIU in accordance with section 10(1) of the MLPA, 2011 (as amended).
"In compliance with section 2(1) of the MLPA, 2011(as amended) PSBs shall render reports in writing on transfers to or from a foreign country of funds or securities by a person or body corporate including a Money Service Business of a sum exceeding $10,000 or its equivalent to Central Bank of Nigeria and the NFIU within seven days from the date of the transaction.
"In compliance with the Terrorism (Prevention) Act 2011 (as amended), PSBs are also required to, within a period of not more than 24 hours, forward to the NFIU, reports of suspicious transactions relating to: i. fund derived from illegal or legal sources intended to be used for any act of terrorism."