Nigerian Breweries Approaches Investors to Borrow N25BN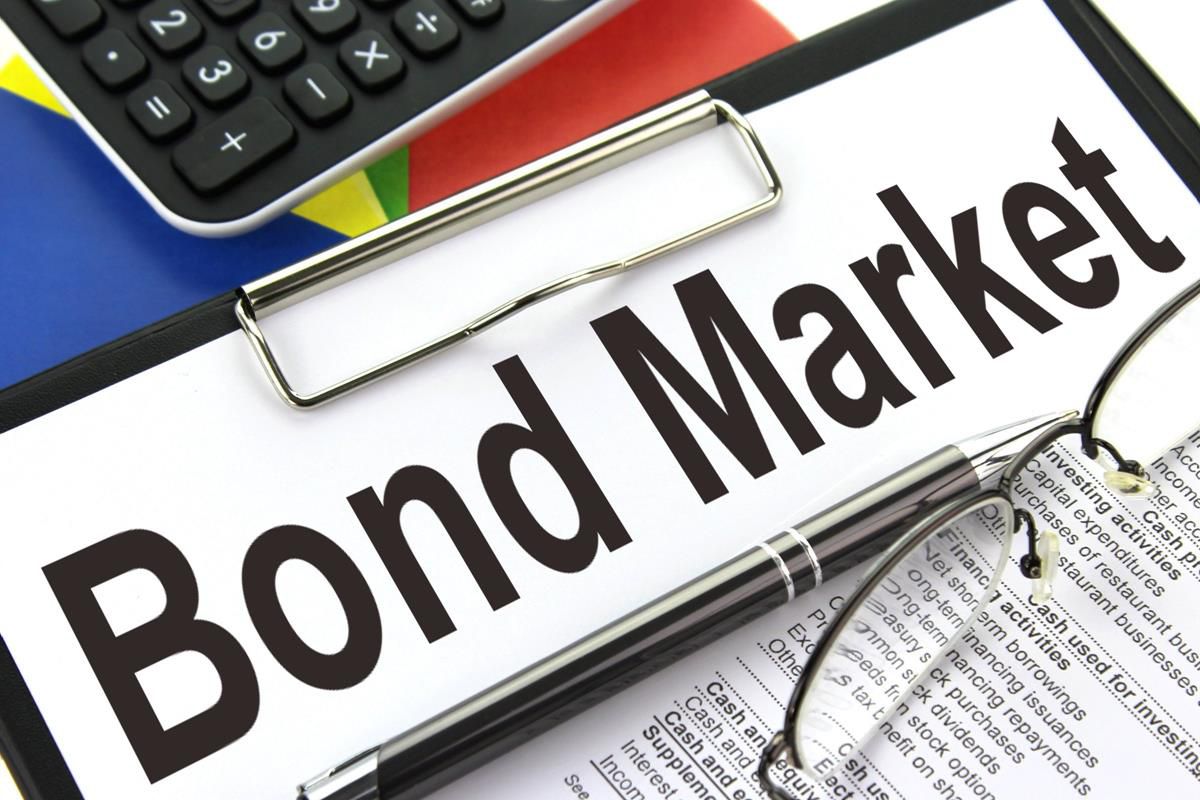 Nigerian Breweries Plc has revealed a plan to raise N25 billion from commercial paper issuance to support the company's short-term working capital and other funding needs.
This is according to a regulatory filing by the company made available to its shareholders and the investing community through the Nigerian Exchange Limited (NGX) on Tuesday.
The disclosure titled, 'Series 4, 5 And 6 Of The Commercial Paper Programme' was signed by the Company's Secretary, Uaboi Agbebaku, and seen by BUSINESS METRICS.
The breweries said the series of commercial papers opened on Friday, April 28, 2023, and closed on Wednesday, May 3, 2023.
Part of the statement read, "Series 4 is for a tenor of 95 days (with an implied yield of 12.5 per cent), Series 5 for 186 days (with an implied yield of 13 per cent), and Series 6 for 228 days (with an implied yield of 14 per cent)."
The company added, "The CP Programme continues to provide an additional opportunity for existing and new investors to invest in the company as well as support the company's cost management initiatives and serve as an additional source of funding for the company."
Nigerian Breweries had N20bn from commercial paper issuance earlier in the year.