NCC: Nigeria's broadband penetration hits 41.27% in June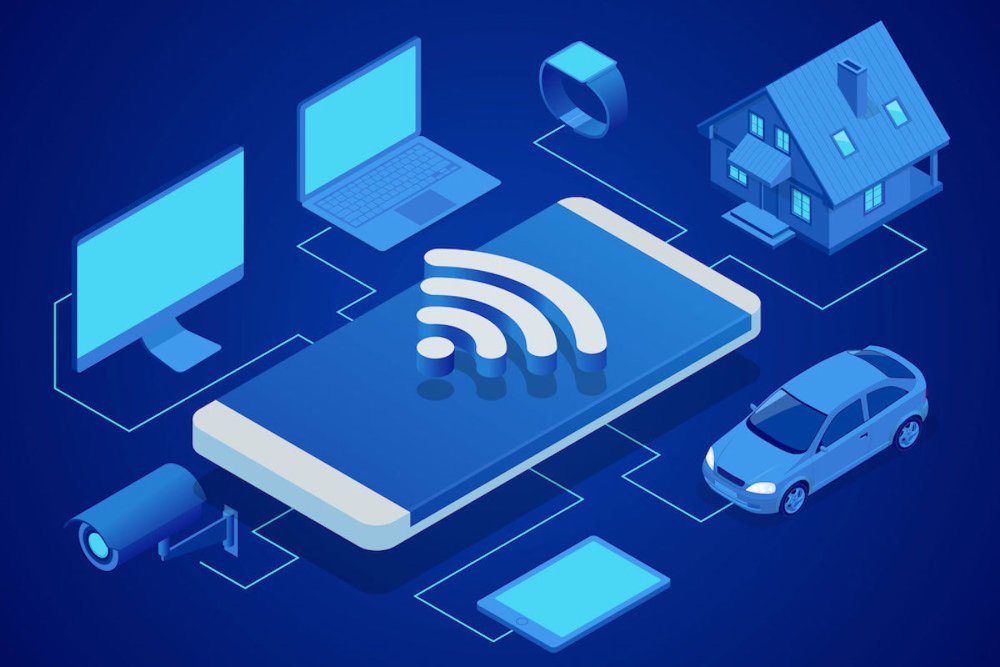 Latest statistics by the Nigerian Communications Commission (NCC) indicates that the country's broadband penetration reached 41.27 per cent as at June 2020, BusinessMetricsNG can authoritatively report.
According to the latest statistics by the Nigerian Communications Commission (NCC), this indicates that Nigeria broadband penetration has so far grown by 3.47 per cent in year 2020.
The Executive Vice Chairman of the Nigerian Communications Commission, Prof. Umar Danbatta, said this was achieved through the efforts of the Universal Service Provision Fund (USPF).
Hitherto, some 38 million Nigerians were affected by access gap clusters.
Similarly, the Nigeria's focus is now how to expand the fourth generation technology (4G) infrastructure deployment.
The new National Broadband 2020-2025 Committee's report which was submitted on Tuesday, February 18, 2020, contains plan to "deliver data download speeds across Nigeria, a minimum of 25Mbps in urban areas, and 10Mbps in rural areas, with effective coverage available to at least 90 per cent of the population by 2025 at a price not more than N390 per 1GB of data (2 per cent of median income or 1 per cent of minimum wage)"
The NBP addresses 3 of the 8 priorities that the Federal Government assigned to the Federal Ministry of Communications and Digital Economy, and the parastatals under its purview, for implementation.
These priorities are the implementation of broadband connectivity and execution of a plan to deploy 4G across the country, as well as the development and implementation of a digital economy policy and strategy.
Similarly, the broadband subscription reached 78,784,226 as against 72,153,824.
This implies that the country's broadband subscription increased by 6,630,402 this year.