Nigerian equities lose N70bn to profit-taking in large cap stocks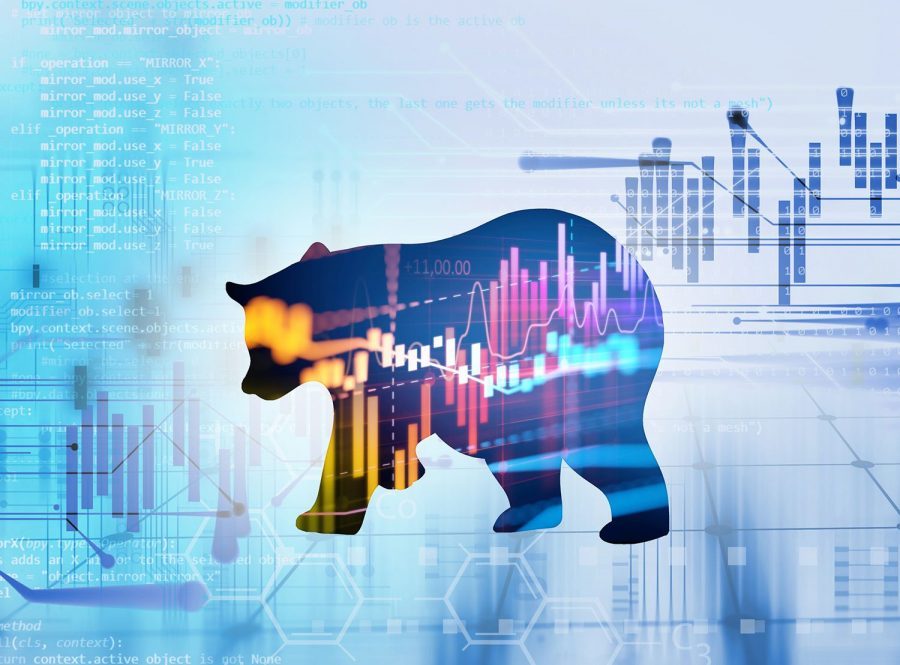 Equities market in Nigeria shed N70 billion at the end of operations on Tuesday after large cap stocks in the market with previous gaining records were besieged by investors taking profit.
Market analysts that the development showed that the market is still volatile as investors are being skeptical to avoid getting stuck in one position, and thus, they quickly pull out to make capital gain one a stock record some gains.
The loss recorded on Tuesday followed N86 billion profit recouped on Monday by investors. Consequently, the market contracted by 0.54 per cent to close last session as the All-share index (AsI) lost 133.45 points to close 24,650.16 basis points.
Similarly, market capitalization closed the day lower as it fell with the same percentage points to close lower at N12.859 trillion.
The loss is ascribed selloffs across large caps stocks such MTN Nigeria which fell by -1.7 per cent, GUARANTY that lost -3 per cent in share price and  and SEPLAT which fell by -9.8 per cent at the close of the session.
Sectoral analysis of trading statistics from the Nigerian Stock Exchange (NSE) showed that insurance index gained as the only sector with positive performance for the session.
On the contrary, Oil & Gas (-5.2 per cent), banking (-0.5 per cent) and Consumer Goods (-0.1 per cent) indices declined, while the industrial goods index closed flat.
Further on the red territory, the total volume and value of trades declined by 11.5 per cent and 17.1 per cent respectively, leaving market breadth negative.
Market sentiment, as measured by market breadth, was negative as 17 tickers declined, relative to 14 gainers and 14 other that closed flat.
Okomu Oil led the gainers by adding N4.45 to close at N74.95 per share. Berger followed with N0.55 gain to close at N6.05 per share. Zenith Bank gained N0.45 to close at N16.35 per share.
Other gainers include OANDO and UCAP, gaining N0.12 and N0.09 to close at N2.27 and N2.86 per share respectively.
On the decliners' list, SEPLAT top with N30.70 loss in price to close at N282 per share. TOTAL trailed with N9.70 loss to close at N87.80. MTN Nigeria, JBerger and GUARANTY also lost N2, N1 and N0.07 to close at N118, N15 and N22.60 per share respectively.
While MBENEFIT was the most traded stock by volume at 26.92 million share units valued at N5.559 realised in 40 deals, MTN Nigeria led the value chat by trading 7.958 million shares worth N939.939 million in 120 trades.
Collectively, investors on the floor of the bourse pushed a total of 150.399 million shared worth N1.978 billion in 3,780 lower than 169.998 million shares valued at N2.386 billion that exchanged hands in 4,336 deals in the previous session.