NCC highlights commercial, environmental gains of co-location and infrastructure sharing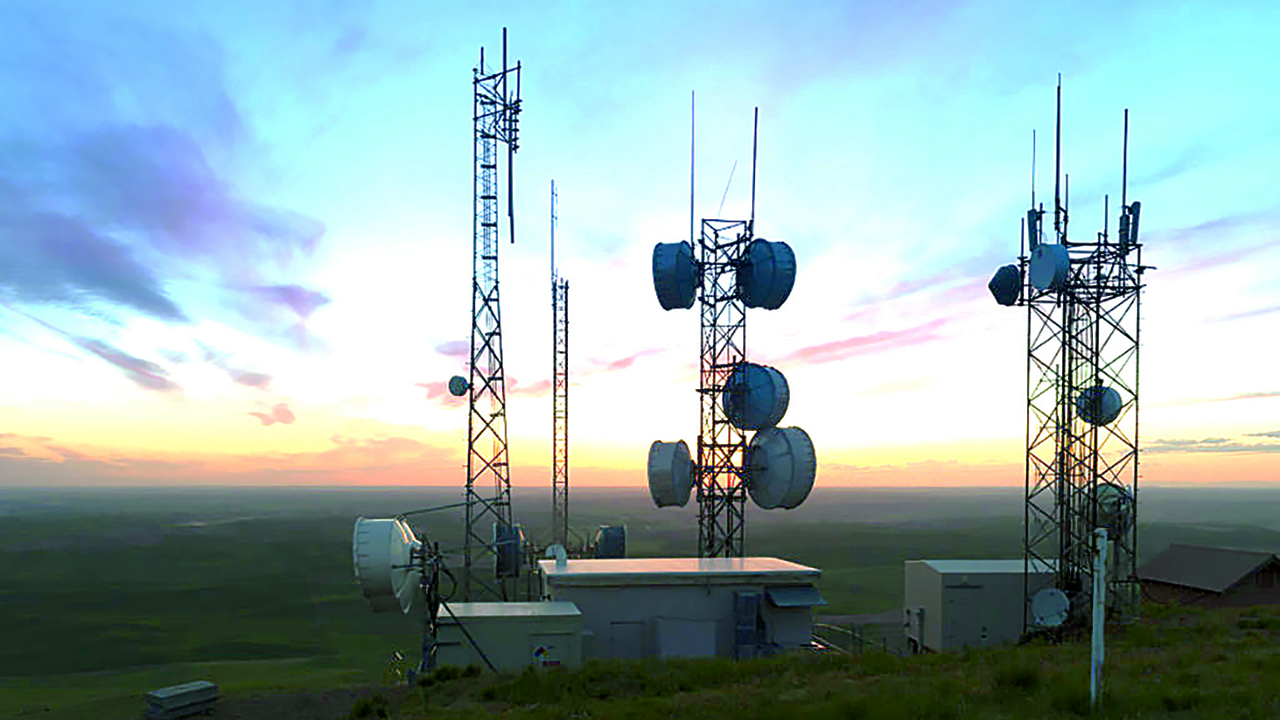 NCC highlights commercial, environmental gains of co-location and infrastructure sharing
---
The Nigerian Communications Commission (NCC) has stated many benefits associated with the frameworks it has provided for co-location and infrastructure sharing (C/IS) within which Access Providers and Access Seekers can negotiate C/IS arrangements would be established.
The commission made the disclosure in the guideline published on its official website, stating the gains that would accrue from the effort.
The telecoms umpire said with the framework, a number of gains derivable include ensuring that the incidence of unnecessary duplication of infrastructure would be minimised or completely avoided.
It further stated that the framework would protect the environment by reducing the proliferation of infrastructure and facilities installation on the one hand and promote fair competition through equal access being granted to the installations and facilities of operators on mutually agreed terms.
Other gains, according to the guidelines , included ensuring the economic advantages derivable from the sharing of facilities were harnessed for the overall benefit of all telecommunications stakeholders and minimise  capital  expenditure  on  supporting  infrastructures  and  to  free  more funds for investment in core network equipment.
It added that the effort would encourage Access Providers and Access Seekers to pursue a cost-oriented policy with the added effect of a reduction in the tariffs chargeable to consumers.
The commission said that the idea of the guidelines was born out of its responsibility under the NCC Act 2003 to pomote fair competition in the communications industry  and encourage and promote infrastructure sharing among its licensees.
"These Guidelines proceed from a premise that all Access Providers and Access Seekers have  the  liberty  to  negotiate  C/IS  arrangements  in accordance  with  mutually  agreed terms.
"These Guidelines are designed and developed to  encourage C/IS  between Access Providers and Access Seekers within a predetermined framework to remove uncertainty and create an environment for better co-operation.
"These Guidelines explain the Commission's role in achieving the most efficient use of facilities amenable to sharing.
"Additionally, Part V of these Guidelines sets out the processes for implementing Active Infrastructure Sharing amongst Network Service Providers licensed by the Commission," NCC stated.
The commission explained in the guidelines that the infrastructure amenable to sharing were those without an attendant risk of lessening of competition.
It said it shall encourage and promote the sharing   of   the infrastructures which it categorised as passive and active.
The passive ones are: Rights of Way; Masts; Poles; Antenna mast and tower structures; Ducts; Trenches; Space in buildings and Electric power (public or private source).
The active infrastructures are: Complete network structures; Switching centers; Frequencies; Radio Network controllers and Base stations.
NCC explained that where the sharing of an infrastructure such as Rights of Way and Electric power was precedent upon securing the necessary approval of a granting authority, such approval should be obtained before the sharing arrangement could be finalised.