MPC decision reignites interests in stocks as investors gain N113bn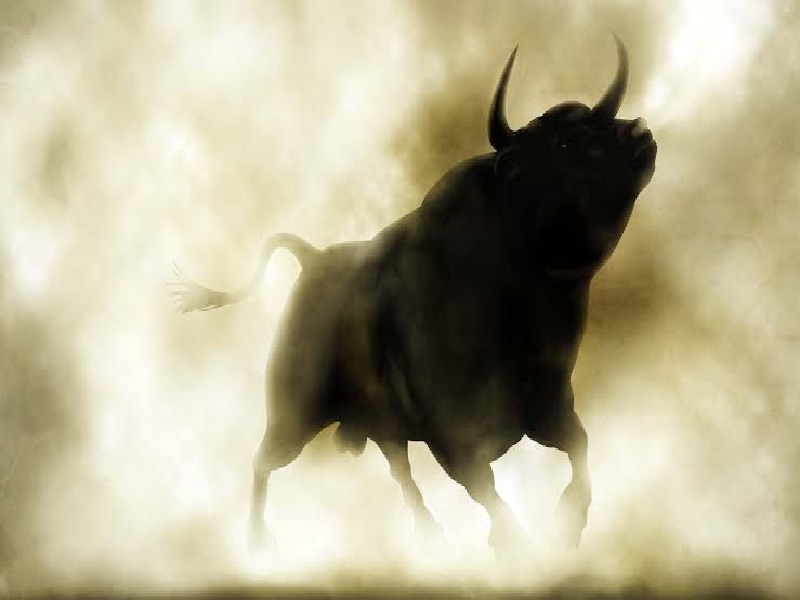 The bulls resurfaced in the domestic bourse on Tuesday following announcement at the end of the Central Bank Nigeria's Monetary Policy Committee's meeting that monetary parameters would be held constant to hasten economic recovery.
Market analysts observed that the development contributed to the rebound recorded in the stock market as the All-Share Index (ASI) gained 218.78 points or by 0.64 per cent to close at 34,340.56 basis points.
Similarly, the aggregate value of equities in the market surged with the same percentage points, translating to N113 billion for equities investors while the market capitalization closed higher at N17.943 trillion.
Accordingly, Month-to-Date (MtD) and Year-to-Date (YtD) gains increased to 12.5 per cent and 27.9 per cent, respectively.
Sectoral performance was broadly positive, following gains in the Banking (+2.2 per cent), Insurance (+2.0 per cent), Consumer Goods (+0.1 per cent) and Industrial Goods (+0.1 per cent) indices. The Oil & Gas index closed flat.
Godwin Emefiele, the CBN governor at the end of the MPC meeting on Monday announced the retention MPR at 11.50 per cent, the asymmetric corridor of +100/-700 basis points around the MPR, CRR at 27.5 per cent while Liquid Ratio was also kept at 30 per cent.
However, trading data by the Nigerian Stock Exchange (NSE) showed that activity level reduced as volume and value traded for the session fell by 35.67 per cent and 35.95 per cent respectively.
Market breadth closed positive with emergence of 26 gaining stocks against 16 declining counterparts while 10 other securities closed on unchanged prices.
The gainers chart was led by Stanbic which gained N2.80 to close at N42.35 per share. UBA followed with  N0.50 gain to close at N8.20 per share.
Similarly, Access and FBNH appreciated by N0.45 each to close at N8.35 and N7.15 per share respectively. Another banking stock, UBN, gained N0.40 to close the day at N5.90 per share.
On the flip side, the decliners were led by JBerger, as it shed N1.70 to close at N17.3 per share unit. FIDSON trailed with N0.53 decline to close n4.87 per share while Guinness, ETERNA and UACN shed N0.50, N0.46 and N0.30 to close the session at N17.50, N4.15 and N7.65 per share respectively.
The total volume of trades decreased by 35.7% to 365.41 million units, valued at NGN4.69 billion, and exchanged in 6,325 deals. ZENITHBANK was the most traded stock by volume and value at 71.93 million units and NGN1.73 billion, respectively.