Investors Gain N180.61 Billion as NGXASI Inches Up by 0.66%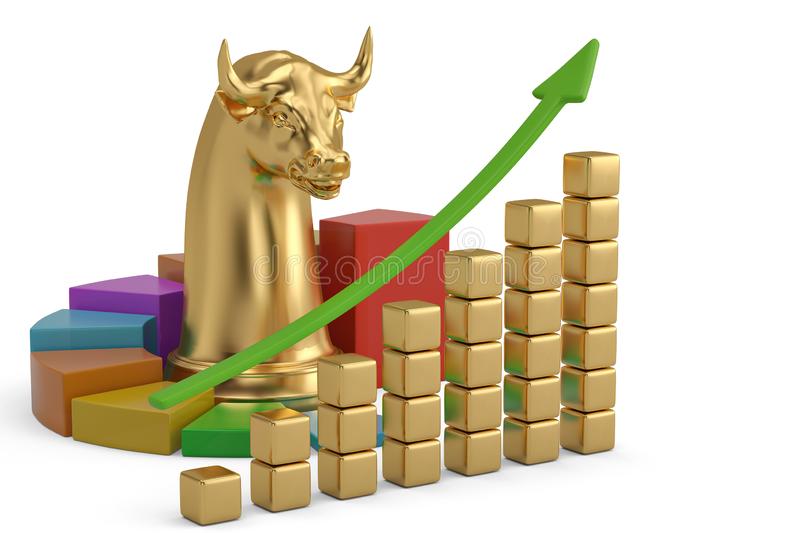 Investors in the Nigerian equities market went home at the end of midweek trading on Wednesday with sum of N189.61 billion profit as the local bourse sustained bullish outlook from Tuesday.
As trading in the local bourse sustained its positive momentum, the All-Share Index (ASI) advanced by 0.66% to 51,377.21 basis points.
Similarly, market capitalization appreciated by N180.61 billion to close higher at N27.544 trillion from N27.364 trillion in the previous session.
Performance on Wednesday was supported by gains in DANGCEM (+1.9%) and BUAFOODS (+6.9%). Accordingly, the Month-to-Date loss moderated to -3.0%, while the Year-to-Date returns increased to +20.3%.
The total volume traded increased by 37.4% to 229.37 million units, valued at N3.20 billion, and exchanged in 4,536 deals. OANDO was the most traded stock by volume at 34.46 million units, while MTNN was the most traded stock by value at N565.62 million.
Performance across sectors was broadly negative, as the Banking (-0.6%), Insurance (-0.4%), Industrial Goods (-0.3%) and Oil & Gas (-0.2%) indices declined, while the Consumer Goods (+0.1%) index was the sole gainer.
As measured by market breadth, market sentiment was positive (1.1x) as 18 tickers gained relative to 16 losers. ELLAHLAKES (+10.0%) and PRESCO (+9.7%) recorded the highest gains of the day, while NNFM (-9.9%) and JOHNHOLT (-9.9%) topped the losers' list.
Currency
The naira depreciated by 0.1% to N420.50 to a dollar at the I&E window.
Money Market & Fixed Income
In the fixed income market, the overnight lending rate expanded by 13 basis points to 14.1%, following outflows for the FGN bond auction of N226.13 billion.
The Nigerian Treasury bills secondary market traded with bearish sentiments, as the average yield expanded by 3bps to 4.7%.
Across the curve, the average yield expanded at the short (+4bps) and mid (+4bps) segments as participants sold off the 64DTM (+26bps) and 115DTM (+15bps) bills, respectively; but was flat at the long end. Similarly, the average yield expanded by 12bps to 5.2% in the OMO segment.
Trading in the Treasury bonds secondary market was bullish, as the average yield dipped by 6bps to 11.1%. Across the benchmark curve, the average yield contracted at the short (-6bps), mid (-4bps), and long (-7bps) segments, following buying interests on the MAR-2024 (-15bps), APR-2032 (-7bps), and MAR-2050 (-13bps) bonds, respectively.