Economist Sets Seven-Point Agenda for Nigeria's Next President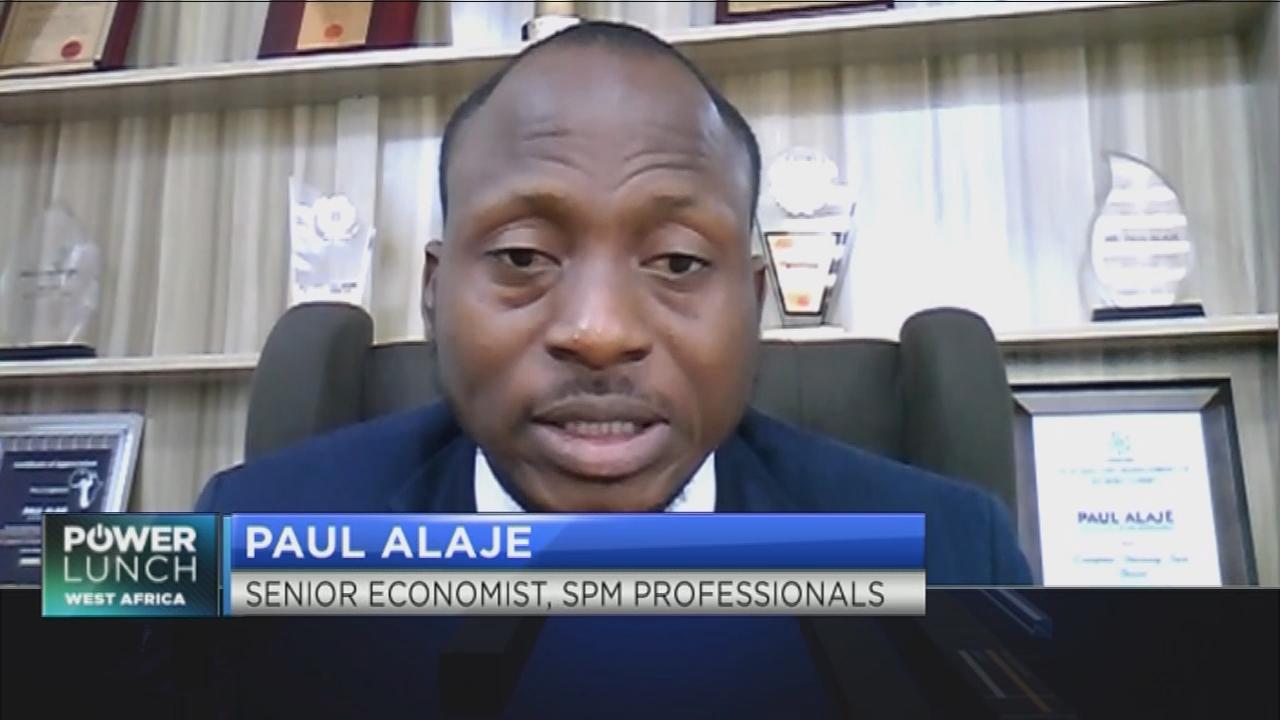 The Road leading to the 2023 general elections, where another president is expected to emerge, has been busy with political calculations and electoral permutations from ruling to the opposition parties.
While the country must collectively wait for the election to herald new set of leaders that will steer the affairs of the country for another four years starting from 2023, many economists in the country cannot wait before they reel out targets and agendas for whoever would emerge as the next Nigerian President.
One of them, Mr. Paul Alaje, the Senior Economist at SPM Professionals, has listed seven focus areas the next president of Nigeria must focus on to lift the country to a desired level.
He highlighted the following key policy areas for the next President of Nigeria:  
Reversing the budget allocation plan, emphasizing more capital expenditure
Increased investments in Education and Research
Commitment to improving power generation and distribution between 20,000mw to 30,000mw
Strengthening Institutions that will ensure good governance
Provide leadership that unifies the nation
Ensure there is zero-tolerance for corruption
Address the massive migration of skilled Nigerians overseas
Merging Fiscal and Monetary Policy Authorities
Speaking on the topic, "Nigeria, Economic Reforms and Inclusive Development," Alaje also said that Nigeria's quest to lift 100 million people from poverty between 2019 and 2029 will not be achieved if there is no convergence between the fiscal and monetary policy authorities.
According to him, beyond photo-ops and meetings, there needs to be a policy synergy to lead to a productive economy that creates jobs and reduces poverty.
Speaking on development planning in the country, he noted that Nigeria's socio-economic challenges stemmed from various administrations that situated economic planning to their tenures, discarding what they inherited and bringing inconsistency in policies.
Looking at the current 2021 to 2025 National Development Plan, the economist raised concerns over the private sector, expected to contribute 85% to its implementation. He said due to the challenging business environment and unstable foreign exchange policy, the private sector cannot drive the economy.
In his submission to reducing the cost of governance in the country, Alaje called for a part-time National Assembly with professionals, technocrats, scholars, business leaders and notable dignitaries that will serve with reduced salaries and allowances.
He called on the government to open up the economy and fully privatize the state oil company NNPC with effective regulation. He believed that Nigeria was in dire need of policymakers that understand business development to provide an enabling environment for the private sector to thrive.