Bureau De Change business not as lucrative as perceived, Gwadabe reveals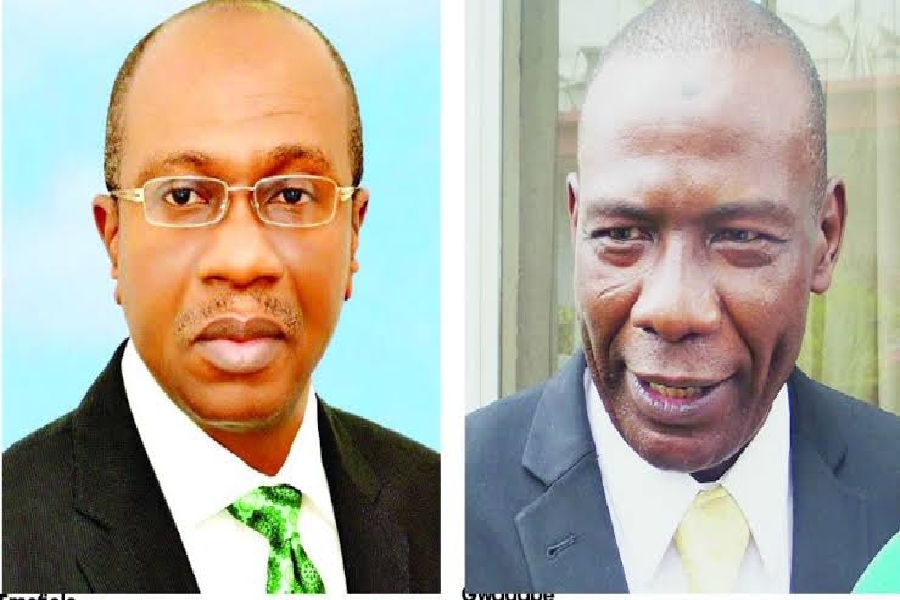 Bureau De Change (BDC) business in Nigeria is not as profitable as many people often think it is, Alhaji Aminu Gwadabe, president of Association of Bureau De Change Operators of Nigeria (ABCON) has revealed.
According to him, the operators earn just N2 gain from every dollar sold, which indicates that at the current rate of N467 per $1 in the parallel market (Lagos), operators earn just 0.43 per cent of the transactions they make.
He stated: "The N2 margin earned by BDCs from every dollar sold is barely enough to cover their operating costs and keep over 15,000 Nigerians employed by the sector, hence the assertion that BDCs business is one of the lucrative business in the country is wrong."
Gwadabe also said that the call for a moratorium on licensing new BDCs is unacceptable as any new operator that meets the requirement for registration should be given the opportunity to operate.
The ABCON boss said that BDCs operate only within the allowable scope of transactions, i.e PTA, BTA, School fees, medicals; among others adding that BDCs all over the world are important retail sector of the foreign exchange market.
He explained, "The BDCs in Nigeria have over the years remained the most portent tool of exchange rate stability management of the Central Bank of Nigeria (CBN) whenever the local currency suffers as seen in 2006, 2009, 2016 and 2020."
He said that contrary to views from certain quarters, the resumption of dollar sales to BDCs has led to nearly N40 appreciation of the naira in the first week of the exercise, and saved the local currency from continued depreciation.
He said the CBN's aim of easing pressure on supply and firming up the naira succeeded and will continue to be achieved with improved liquidity in the market.
"The BDCs are not illegal operators but licensed with the Corporate Affair Commission (CAC) and the CBN and pay levies and taxes to the government.
"The over 5000 BDCs have created huge employment opportunities and remained a big threat to over one million unlicensed operators whose activities are usually misconstrued to represent the licensed players," Gwadabe added.
The BDC sector is regulated by the CBN via its various enabling laws which applies to all financial institutions.
This includes the CBN Act, BOFIA, Anti-Money Laundering and Counter Financing Terrorism guidelines, Know Your Customer (KYC) Requirements.
In addition to these is the CBN Guidelines on the Operations of BDCs, which is specific to the scope and operations of the BDCs operator in the country.
To ensure compliance, the CBN requires that each licensed BDC render returns on periodic basis (Daily, Weekly, Monthly and annually).
Furthermore, BDCs are also required to render returns to the Nigeria Financial Intelligence Unit (NFIU), which plays a major role in the country's Anti-Money Laundering, Counter-Terrorist Financing and Counter-Proliferation Financing (AML/CFT/CPF) efforts.