Bitcoin Miners Witness 11% Revenue Drop in September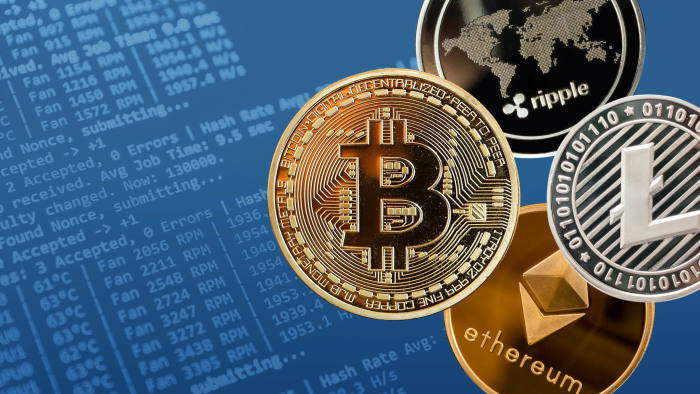 As price rallies back to $10,515
$281 million KuCoin Theft Suspects Identified
________________________________________
Bitcoin miners generated an estimated $328 million in revenue in September, down 11% from August, according to Coin Metrics data analyzed by CoinDesk.
The moderate decrease in revenue came as bitcoin (BTC) stumbled through September, closing the month down 8% after gaining over 25% through July and August.
Revenue estimates assume miners sell their BTC immediately. Network fees brought in $26 million in September, or just over 8% of total revenue, down 2 percentage points from fees comprising 10% of revenue in August.
Notably, fees as a percentage of total revenue continues a strong upward trend since April after the block subsidy halving in May. Increases in fee revenue are important to sustain the network's security as the block reward decreases every four years.
Meanwhile, Bitcoin's price stumbled in the early hours of Friday, falling to as low as $10,362 on spot exchanges such as Coinbase around 5:00 UTC (1 a.m. ET) before rising to $10,515 as of press time.
Despite the continuous stream of negative news last week, the crypto markets have remained resilient, according to Zachary Friedman, chief operating officer of brokerage Global Digital Assets.
"If f we look back, we have seen a hack of Kucoin, a major BitMEX lawsuit and even trouble in the traditional markets through the announcement that [U.S. Pres. Donald] Trump contracted COVID-19," Friedman said. "Historically, these three collective events would have sent markets reeling. This shows that the market is increasingly filled with more bullish investors [who] believe in the fundamentals."
Bitcoin's dip to $10,362 Friday is its lowest price point since Sept. 24, well before the recent torrent of bad news began and perhaps a sign of the world's oldest cryptocurrency's capacity to recover quickly.
In another development, KuCoin CEO Johnny Lyu tweeted that the South Korean crypto exchange has found what he described as the "suspects" of last month's hack that resulted in the theft of $281 million in cryptocurrencies.
"After a thorough investigation, we have found the suspects of the 9.26 #KuCoin Security Incident with substantial proof at hand," Lyu said in the tweet. "Law enforcement officials and police are officially involved to take action."
In addition, Lyu said another $64 million of stolen assets have been recovered from "suspicious addresses," bringing the total value of recovered assets to $204 million since Oct. 1.
___________________
Source: CoinDesk