August inflation to slide to 16.8% – FDC Experts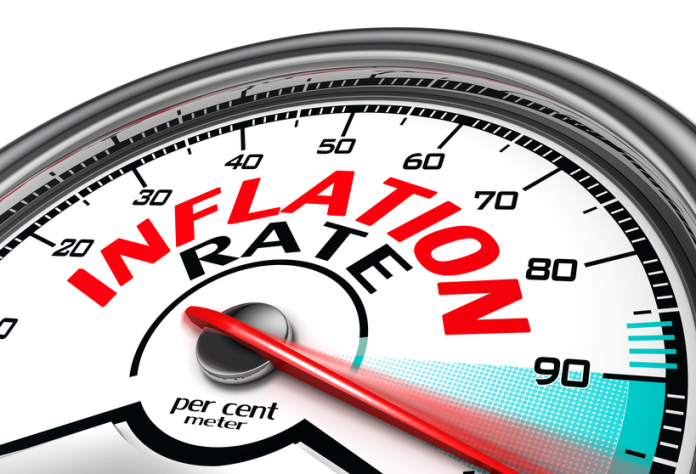 Financial experts at Financial Derivatives Company Limited (FDC) has projected further relief in cost of living in Nigeria with projected moderation of headline inflation  to 16.8% in August from 17.38% in July.
According to the financial analysts, if the projection materializes, it will be the fifth consecutive monthly decline and the lowest headline inflation level this year.
In a bulletin obtained by Business Metrics on Tuesday, they noted that the slowdown in August inflation can be largely attributed to consumer price resistance and increased food supply due to the harvest season.
They said: "A notable trend during our monthly survey was that the price of onions, tomatoes, plantain and yam declined by an average of 18.43%, all seasonally sensitive.
"On the other hand, the price of commodities with high import content such as flour, sugar, semovita and noodles increased by approximately 8.70%.
They attributed this to the pass through effect of the exchange rate, following claims by most manufacturers that they were only able to source 20% of their forex needs from the I&E window.
Specifically, it was gathered that the effective exchange rate for their imports is N506.2/$ compared to a blended rate of N482/$ in June.
"The difficulties in accessing forex have made manufacturers resort to local substitutes, thus reducing commodity supply to retail markets. Inflation could reverse its downward trend in September if currency pressures persist," FDC analysts being led by Bismark Rewane said.