11 Plc begin process of delisting from NGSE, offers n213.90 per share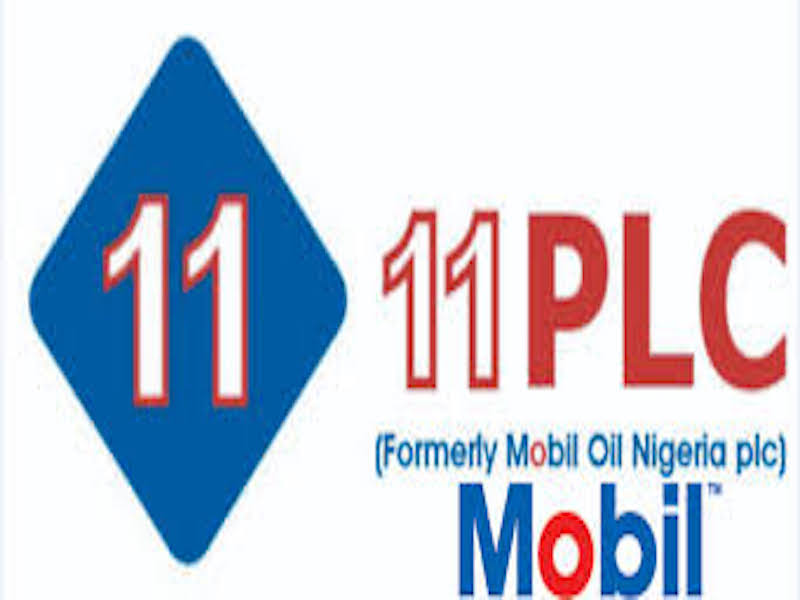 11 Plc begin process of delisting from NGSE, offers n213.90 per share
---
The number of companies listed on the Nigerian Stock Exchange (NSE), is about to reduce by one soon, following Tuesday's announcement by the board of oil and gas giant- 11 Plc (formerly Mobil Nigeria Plc, to commence the formal process of voluntarily delisting its entire 360,595,262 ordinary shares from the daily official list.
The move, according to the explanatory statement to shareholders, "is to enable the company explore strategic opportunities, alliances and collaborations that can bolster earnings and/or provide synergized benefits with little or no regulatory obligations."
As consideration, the company is offering to buyout dissenting shareholders at N213.90 per share, being the highest price at which it has traded, over the six months preceding the notice of the AGM at which the resolution to delist was deliberated, as provided by the rules of the NSE.
Dissenting shareholders are require to complete a form and forward same to Greenwich Registrars & Data Solutions Limited at 274 Murtala Muhammed Way, Alagomeji-Yaba, within the specified period.
At the conclusion of the delisting arrangements and receipt of clearance from the NSE, the company's shareholders who have opted out before the March 1, 2021 expiration of the timeline to dissent, shall have their exit consideration "remitted by the Registrars through electronic transfer to the respective bank accounts provided in the attached form."
The directors have assured that sufficient funds have been set aside with evidence provided to the Exchange, to demonstrate that it has the financial resources to settle any dissenting shareholder.
The directors got shareholders nod to proceed with the delisting at the Annual General Meeting held on October 14, 2020, following which the shares of 11Plc will continue operating as an unlisted Public Company, and its shares no longer available for trading on the Main Board of the exchange.
The delisting, the statement added, will have no impact on the existing employment contracts of its staff, or composition of the board of directors.
On its strategic plan thereafter, the company said it will "focus on revenue generation, consider strategic opportunities, alliances and collaborations; and tremendously shift from regulatory, administrative, and financial reporting regulations that companies listed on the Nigerian Stock Exchange (NSE) must adhere to."
The board having "considered the terms and conditions of the proposed delisting, as well as the benefits thereof, believes that your interest and that of other stakeholders have been adequately provided for."