WhatsApp Now Allows Users to Edit Sent Messages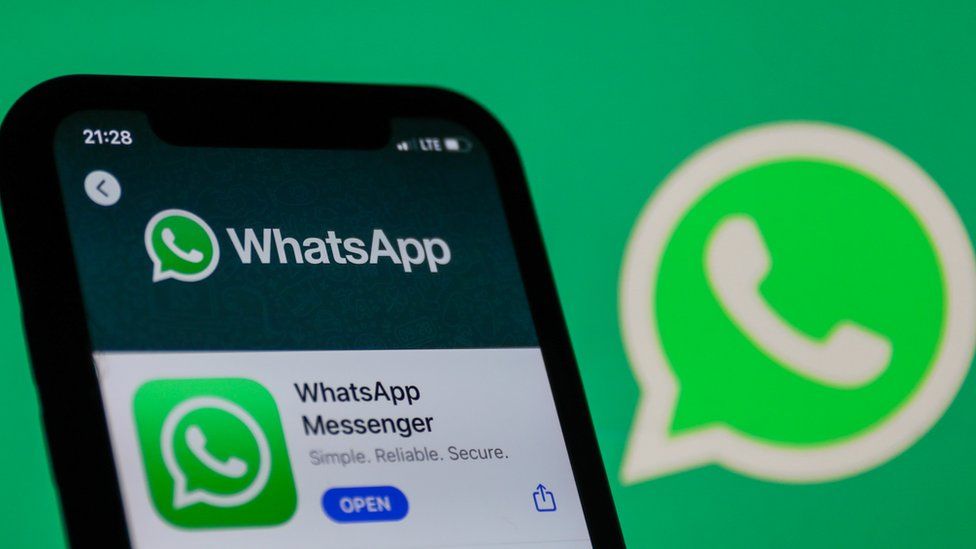 By David Alonge
---
WhatsApp's latest feature allows users to edit sent messages, Meta CEO Mark Zuckerberg announced in a Facebook post Monday.
According to him, users can opt to change their text within 15 minutes of sending the message. The update, which has started rolling out globally, will be available to everyone in the next few weeks.
Earlier, users had to either delete a message or send a correction in a separate message. The window to erase a message was increased from 48 hours to 60 hours last year.
"For the moments when you make a mistake or simply change your mind, you can now edit your sent messages on WhatsApp. From correcting a simple misspelling to adding extra context to a message, we're excited to bring you more control over your chats," the messaging app said in a statement.
It explained that "to modify your text after pressing send, long-press the message and select the option to 'edit' shown in the dropdown menu. The updated message will be marked as 'edited'. However, the app will not show edit history.
Competitor apps such as Telegram and Signal already have the option to edit messages. Elon Musk-owned Twitter also recently allowed select users to modify tweets.
WhatsApp said that the messages and the edits will continue to be secured with end-to-end encryption.
The chat app recently introduced a 'Chat Lock' feature that lets users protect their most private conversations with a password. The chat will be secure in a different folder and the sender's name and the content will not be visible when a new message is received.
WhatsApp is also developing another feature that will allow users to create stickers from images. According to WhatsApp news tracker WABetaInfo, which reported the story, the feature is available in the latest WhatsApp beta for iOS 23.10.7.4 update on the Test Flight app