Unremitted Pension: PenCom slams N295.45 Million Penalty on 23 Employers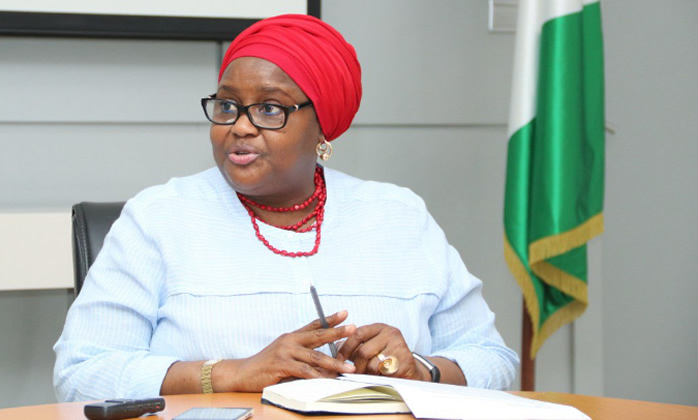 In its efforts to recover unremitted pension in the country, Pension Commission (PenCom), Nigeria's topmost regulator of the pension industry, has said it fined 23 employers a sum of N295.45 million for their failure to remit deducted pension into their employees' pension accounts.
In its latest quarterly report for Q1 2022, PenCom said it forced the employers to cough out a total of N422.34 million representing a principal contribution of N124.89 million and a penalty of N295.45 million in the quarter under review.
Giving update on the recovery of outstanding pension contributions and penalties from defaulting employers, the agency added that it has also dragged six defaulting employers for appropriate legal action, for refusing to remit pension contributions of their employees after all administrative actions to make them comply failed
PenCom further hinted that on refund of pension contributions to military personnel and employees of the security agencies, it has granted refund of denied pension to 11 security personnel.
"During the quarter under review, the Commission granted approval for the refund of N850,120.34 to 11 personnel of the Military and other Security Agencies who were exempted from the Contributory Pension Scheme (CPS)," PenCom Said.
Giving update on the Nigeria Social Insurance Trust Fund (NSITF), the Commission said it received applications to transfer NSITF contributions on behalf of 218 NSITF contributors during the quarter under review.
Consequently, "approval was granted to transfer N11.53 million to the Retirement Savings Accounts (RSAs) of 213 contributors. On a similar note, the Commission approved monthly pensions in the sum of N40.47 million to 2,304 NSITF pensioners," the report read.
Meanwhile, Business Metrics earlier reported that the Commission received 11,200 applications from private sector organizations for the issuance of Pension Clearance Certificates (PCCs).
Out of this number, PCCs were issued to 10,541 organizations, while 659 applications were in the approval process as at 31 March 2022.
PenCom records showed that the 10,541 organizations had remitted a total sum of N59.39 Billion into the Retirement Savings Accounts (RSAs) of their employees, totaling 45,170 accounts.