Uber, Bolt Drivers Suspend Planned Strike Over Subsidy Removal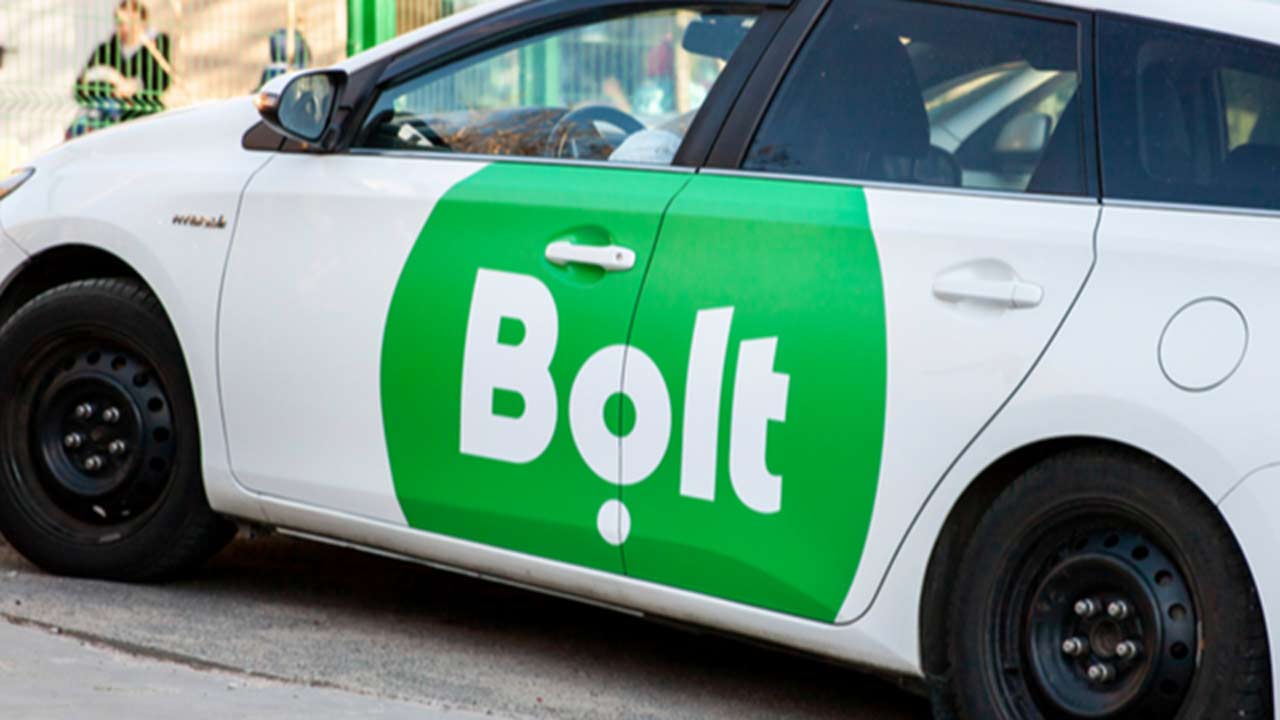 The Amalgamated Union of App-Based Transport Workers of Nigeria (AUATWON), has suspended its planned strike to dialogue with the government.
This was disclosed in a statement by Jossy Olawale, Chairman, Media and Publicity Committee of the union, on Wednesday in Lagos.
The scheduled meeting, involving the Ministry of Labour and Employment, app-based companies and the union, was initially planned for Tuesday, June 20 but has been rescheduled to June 26 to facilitate constructive discussions.
Olawale said the planned meeting will involve the Ministry of Labour and Employment, the app-based companies (Uber and Bolt) and the union.
The union and some app companies had earlier scheduled a meeting with the ministry for June 20, but got a letter that the meeting has been rescheduled for Monday, June 26.
"As a result of this, we wish to announce that the strike would not hold until to allow the meeting to hold as stated", he said.
The chairman expressed dismay over the challenges facing workers since the fuel pump price increased by "300 per cent".
According to him, the increase has impacted negatively on workers' service delivery.
Since the federal government announced termination of subsidy on petrol in late May when President Bola Tinubu assumed officer as president of the country, fuel pump price has skyrocketed to trade between N488 and N600 from around N200.
Olawale had said the union frowned at a 40 percent fare increase made by the companies against the 200 per cent increase it asked for to cushion the effects of the increased fuel pump price of 300 percent.
BUSINESS METRICS notes that one of the union's demands was for the companies to reduce their earning commission by 50 percent as a measure to reduce the burden of the increased fuel price on the drivers.