SNAPSHOT: Stock Investors Gain N272bn on Thursday February 2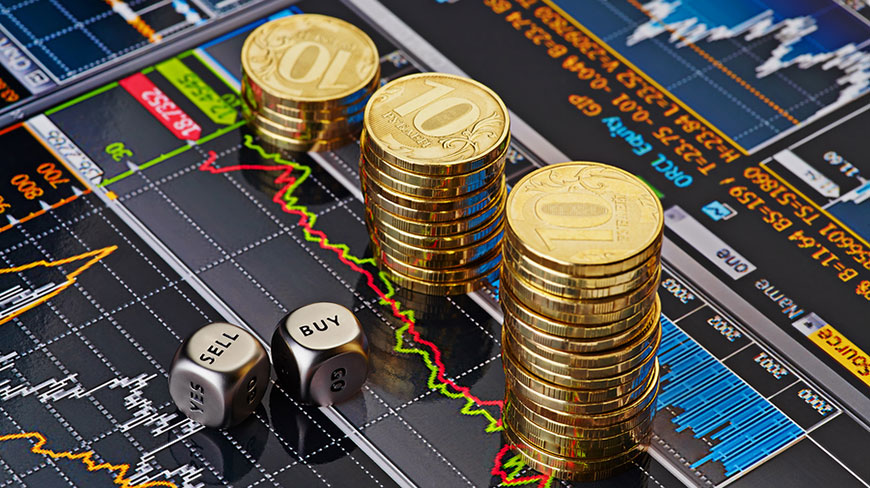 Positive trading persisted in the domestic bourse on Thursday as bargain buying in the shares of  MTN Nigeria (+3.9%) and SEPLAT (+9.5%) spurred a 0.9% gain in the All-Share Index (ASI) to 53,998.12 basis points.
Similarly, investors gained N272 billion at the end of the day's trading on the floor of the Nigerian Exchange Limited (NGX), thus raising equities market capitalisation to N29.411 trillion.  Consequently, the Month-to-Date and Year-to-Date returns advanced to +1.4% and +5.4%, respectively.
The total volume traded increased by 1331.9% to 2.87 billion units, valued at N8.07 billion, and exchanged in 3,940 deals.
UNIVINSURE was the most traded stock by volume at 2.72 billion units, while AIRTELAFRI was the most traded stock by value at NGN3.49 billion.
Sectoral performance was mixed, as the Banking (-0.4%) and Insurance (-0.4%) indices declined, while the Consumer Goods and Industrial Goods indices closed flat. The Oil & Gas (+5.2%) index was the sole gainer for the day.
As measured by market breadth, market sentiment was positive (2.1x), as 27 tickers gained relative to 13 losers.
MRS (+10.0%) and NNFM (+9.9%) recorded the highest gains of the day, while SUNUASSUR (-8.1%) and MBENEFIT (-7.7%) topped the losers' list.
SNAPSHOT
Market Indices
NGX ASI: 53,998.12points
Previous ASI: 53,499.68 points
Percentage Day Change: 0.93%
Year-To-Date returns: 4.65%
Market Cap:
CAP:  N29.411 trillion
Day's change: N272 billion profit
Volume:8million
Value:06 billion
Deals: 3,940
NGX Top ASI gainers
MRS up + 10.00% to close at N17.60
NNFM up + 9.88% to close at N8.90
INTENEGINS up + 9.76% to close at N0.90
SEPLAT up + 9.50% to close at N1325.00
CORNERST up + 9.09% to close at N0.60
NGX Top ASI losers
SUNUASSUR down – 8.11% to close at N0.34
MBENEFIT down – 7.69% to close at N0.36
LINKASSURE down – 6.25% to close at N0.45
VERITASKAP down – 4.76% to close at N0.20
PZ down – 4.65% to close at N10.25
Top 3 by Volume
UNIVINSURE–2,716,040,206
AIICO –13,996,108
GTCO–13,930,685
Top 3 by Value
AIRTELAFRI – N3,492,638,343
GEREGU– N1,770,169,875
SEPLAT – N587,894,001.