Satgana Sows €30m in African Climate Tech Startups, Targets €500,000 in Total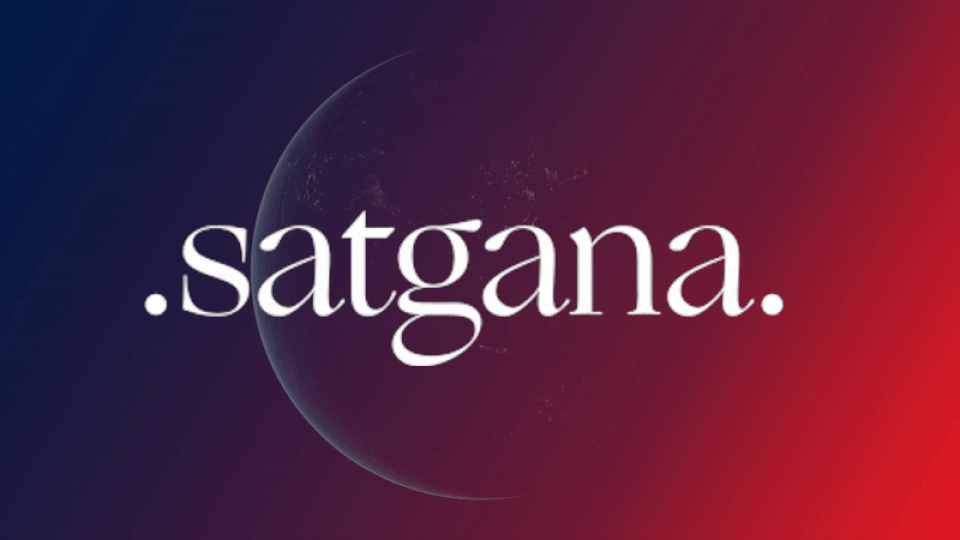 By Saviour Adugba
---
Satgana, a European venture capital (VC) firm headquartered in Luxembourg, has closed a €30 million fund to back startups building solutions that address climate change and other sustainability issues in Africa.
Going forward, the VC will be backing climate tech startups by investing as much as €500,000 in climate tech startups at different stages across Europe and Africa.
The just-closed €30m deal, according to the company was targeted at focus areas such as food & agriculture, energy, mobility, industry & buildings, carbon removal, and circular economy.
What the Company is saying:
Meanwhile, Satgana says that it will not only be supporting startups with funding, but also giving them access to "hands-on operational and strategic support to its portfolio thanks to the network of its Collective and some of its investors on matters such as impact management, technology development, strategy, hiring and fundraising."
"The fund will go a long way in helping to ameliorate the stark reality of climate change in Africa and beyond some of which are already viable and devastating. You will recall that in recent times, unprecedented flooding ravaged several parts of Nigeria, sacking thousands of Nigerians and leading to some casualties."
Speaking on the fund, Romain Diaz, General Partner at Satgana said, "The climate and ecological crisis is the defining issue of our time. As a gigantic challenge ahead of us, it is also a massive business opportunity as we need to reinvent all the sectors of our economies to meet the targets of the Paris Agreement.
"There has never been a better time to build and invest in Climate Tech, fostered by an unprecedented flood of talent and capital into the space. We look forward to connecting with many more founders, ecosystem partners, investors and talent to join us on this journey to help regenerate our planet."