Rewane says regulating FinTech a clampdown on corporate innovation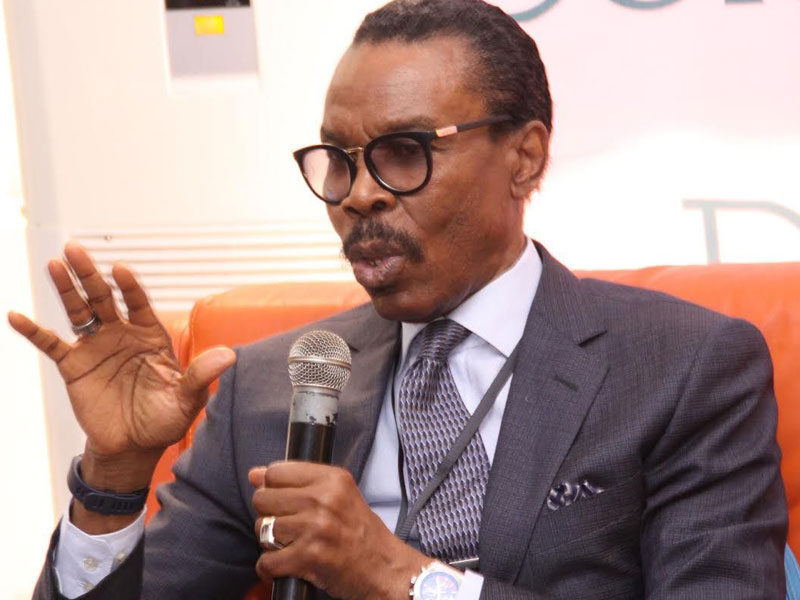 Rewane says regulating FinTech a clampdown on corporate innovation
---
Managing Director Financial Derivative Company, Bismarck Rewane has said that regulatory oversight for the Nigerian FinTech sector has been viewed as a clampdown on corporate innovation and fraught with hostility.
Rewane who made this statement while reviewing the economy for the month of June said that this is mainly driven by the trust deficit between the regulatory bodies and the regulated.
He said that traditional financial service providers, who initially viewed FinTechs as passing fads, are now in the ring with them.
Citing an example, he said the recent conflict in the mobile money space, which saw Africa's largest mobile-money company kicked off the platform shared with brick-and-mortar financial companies.
The dispute according to him, deprived access to financial services by the unbanked and underserved population– approximately 40 per cent of Africa's largest economy, adding that Industry reports, over the past three years, indicate that investment in the FinTech sector increased by 197 per cent with foreign investment dominating the inflows.
He however said that the expectation of new entrants, due to rising financial inclusion levels, will drive more investments to the Nigerian FinTech space in the near to medium term.
Rewane, however, said that the operating environment must therefore be strengthened enough to protect all stakeholders and permissive enough for innovation to thrive.
In his explanation, he said "At its core, policy focus should include a simplified communication pathway between regulators and the companies, the development of cost-effective digital infrastructure as well as measures towards improving financial literacy levels."