MTN says its mobile money operation worth $6bn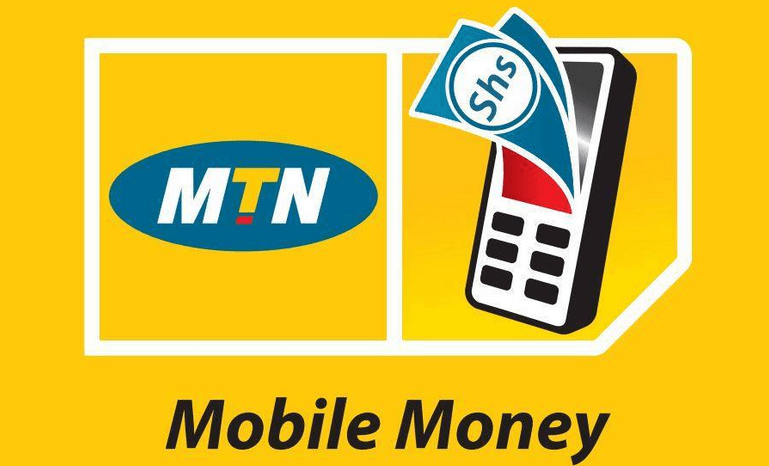 MTN says its mobile money operation worth $6bn
---
South Africa-based MTN, the mobile phone company, has plans to value its mobile money arm at over $5 billion, a report from Financial Times (FT) says.
The company is preparing to sell or list a minority stake in order to draw more global investors, who are seeking to capitalize on quickly-growing FinTech assets.
MTN currently has 280 million global subscribers and added almost 12 million new users to its mobile money arm for a total of over 46 million in 2020.
Ralph Mupita, company chief executive, said that the unit should be worth at least $5 billion to $6 billion. He said the group would be spinning it out within the next year.
MTN is listed in Johannesburg and had rolled out the separation plan last month as part of a shift in strategy. The shift will cut $3 billion in net debt.
The group is aiming to tap into the burgeoning investor interest for the mobile money business, built up by African telecoms over the past decade, which allow phone subscribers to send or receive money outside of banks and more often sell ancillary services including microinsurance.
MTN rivals Airtel Africa
MTN's mobile money business has over double the 21 million users of rival Airtel Africa, FT writes, and the group's financial services interests also have an insurance joint venture with more than 10 million customers.
With the move, MTN is also anticipating some regulatory scrutiny in Africa, with more complex financial services wholly owned by mobile phone companies.
What Airtel has been up to
MTN's rival Airtel Africa has recently closed a deal for $100 million, which gave Mastercard a 3.75 stake in its business and valued it overall now at $2.65 billion.
Raghunath Mandava, chief executive officer (CEO) of Airtel Africa, said the investment from Mastercard would help the company's mission of reaching underserved regions with new financial tools.
That investment also boosted the company's existing relationship with Mastercard, including "extended commercial agreements" and an updated "commercial framework" for numerous geographies and payment methods.