Nigerians open 35.19m new bank accounts in 5 months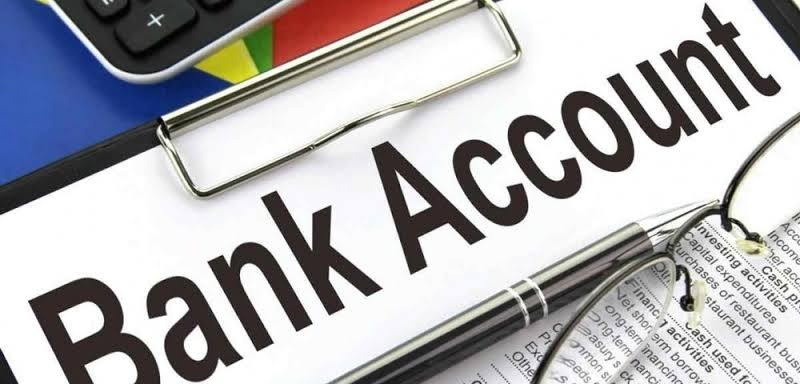 In the first five months of 2020 spanning January to May, Nigerian banks have recorded a total of 35.19 million new bank accounts opened by account holders across the sector, Business Metrics has gathered.
Consequently, total bank accounts domiciling with the lenders as at the end of May stood at 160.038 million, rising by 28.19 per cent from 124.85 million at the end of December, 2019, according to the latest industry data obtained from the Nigerian Interbank Settlement System (NiBSS).
Analysis of the statistics shows that, as at the period under review, Nigerians banks have 129.905 million savings account and just 25.171 million current accounts in the system.
As many Nigerians continued to activate more savings accounts, the accounts rose by 33.99 million or 35.44 per cent within the five month period from 95.915 million existing savings account at the beginning of the year.
On a year-on-year basis, record shows that more than 40.308 million savings accounts have been activated between May last year, showing a growth of 44.99 per centre, from the then figure of 89.597 million to the latest total of 129.905 million.
Further breakdown of the figures by Business Metrics also reveals a contrasting trajectory in the growth of current accounts in the Nigerian banking industry.
According to NiBBS's statistics, no fewer than 3.981 million current accounts in the system became redundant between May 2019 and the same month of this year.
Specifically, total current accounts nosedived by 13.66 per cent to 25.171 million accounts from 29.152 million in the comparative period of 2019.
The latest industry statistics also show that of the total 160.038 million bank accounts as at May, 48.5 million or 30.31 per cent have been abandoned by their owners and are now redundant. This leaves active accounts at 111.538 million representing 69.69 per cent of the total.
The profile of redundant accounts, as indicated in the figures, has however witnessed a decline, given that in December last last year, there were 45.568 million inactive accounts, equivalent to 36.50 per cent of total bank accounts.
This, in percentage terms, is higher than 30.31 per cent total redundant accounts as May ending this year, even as the actual figure of inactive bank accounts went up by 2.932 million or 6.43 per cent to hit an all-time height of 48.5 million in May, 2020.
This correlates with the 32.258 million or 28.19 per cent rise in active accounts to hit the current figure of 111.538 million, representing 69.69 per cent of the total accounts domiciling with the banks, in contrast with 79.28 million activate accounts at the end of 2019 representing 63.50 per cent of total bank accounts in the country.
Experts in the sector have said that coronavirus pandemic that triggered lockdown measures at the period has contributed significantly to the rise in total bank accounts and specifically, the active accounts.
According to them, this coupled with growing agent banking networks and online modes f opening new accounts deployed by banks has helped more Nigerians to be financially inclusive.
According Imbrahim Ahmad, a banker, "even as banking halls were put under locks during the period for sometimes, people continued to activate accounts using other available options,. particularly the agent banking networks which has been designed to work as a mini version of bank branches.
"Our agents will help you to do basic transactions you go into banking halls to do and they even convince people to activate banks accounts. I believe this has really helped and now, our customer base is rising."