CBN DATA: Credit to private sector hits N32.2trn in May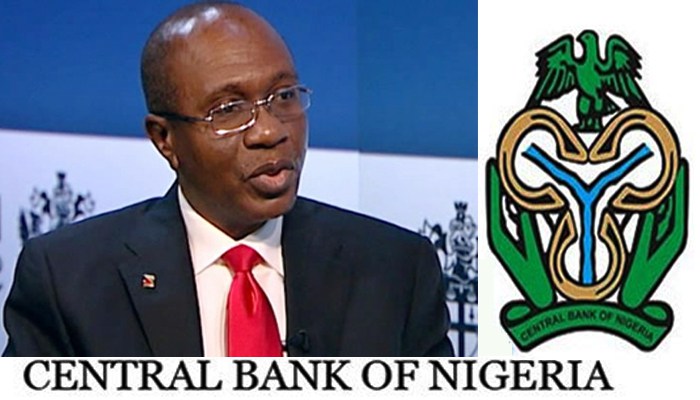 CBN DATA: Credit to private sector hits N32.2trn in May
---
Amid banks lending to real sector, the Central Bank of  Nigeria (CBN) has disclosed that credit to private sector gained N296.8billion to close at N32.2trillion in May 2021.
Credit to private sector by CBN in May rose to highest on the heels of CBN introduction of policies to drive banks lending to real sector.
Business Metrics gathered that the N32.2 trillion credit to private sector represents an increase of 0.93 per cent in month-on-month performance and 5.06 per cent Year-till-date performance.
The data showed that credit to private sector in January 2021 was N30.65 trillion but dropped by 0.47 per cent to N30.50 trillion in February. Between March and April, credit to private sector moved from N31.4 trillion to N31.82 trillion respectively.
According to the CBN credit statistics, N30.15 trillion was reported as aggregate credit to private sector in December 2020, an increase of 13.12per cent from N26.55 trillion reported in January 2020.
Banks operating in the country maintained drive to improve access to credit to the private sector, while exploring other initiatives with the fiscal authorities to improve funding to critical sectors of the economy.
Analysts expressed that the apex bank 65 per cent Loan-to-Deposit (LDR) impacted positively on credit to private sector and drive Gross Domestic Product (GDP).