Nigerian Stock Investors Close Session N33bn Richer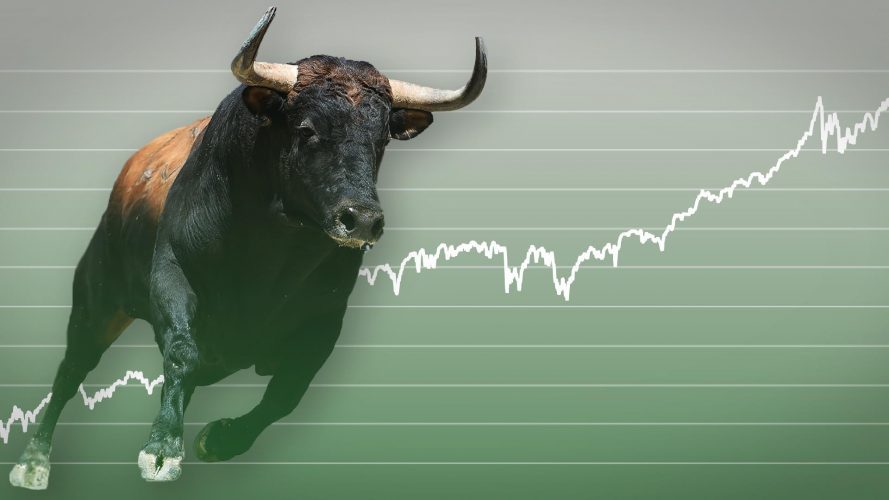 As Transcorp pulls 37.75 trade interest
Investors in the Nigerian capital market closed activities on Tuesday on a profit of N33 billion as the equities segment of the market sustained bull run for the fourth session in a row.
According to trading statistics from the Nigerian Stock Exchange (NSE), the profit recorded on Tuesday spurred the market value by 0.25 per cent as the All-Share Index (ASI) and market capitalization closed higher at 25,291.73 basis points and N13.195 trillion per share respectively.
Although, the gain was recorded by 15 stocks, led by BUACEMENT in a market breadth struggle which closed in favour of the bears as 20 equity entities closed the day on the low side while 13 others ended the session on flat prices.
BUACEMENT appreciated the most and added momentum to the gain as it appreciated by N1.10 to close at n40 per share. Julius Berger trailed by gaining N0.5 to close at N17 per share.
While WAPCO Plc and Flourmill each gained N0.20 to close at N11.70 and N18.70 per share respectively, NEM advanced by N0.18 and close at N2.05 per share respectively.
Contrarily, BETAGLASS shed N6.15 to close at N55.40 per share and CILeasing followed with N0.40 to close at $ per share. Maybaker and Vitafoam declined by N0.30 each to close at N2.73 and N5.15 per share and Guaranty shed N0.20 to close at N2.50 per share.
Transcorp controls 37.75% traded volume
At the close of trading, Proshare researchers noted that  a total volume of 94.88 million units of shares of Transcorp Plc valued at N52.28 million was traded.
This represents 37.75 per cent of the total market volumes of 251.34 million while the value of TRANSCORP shares traded represents 4.47 per cent of the total market value traded which was put at N1.168 billion.
Furthermore, the volume traded represents 0.23 per cent of TRANSCORP's total shares outstanding put at 40.65 billion shares while the value of the shares traded represents 0.23 billion of TRANSCORP market capitalisation as at August 25, 2020.
A comparison of TRANSCORP today's volume traded with the previous day's trading volume revealed that it increased by 26.41 per cent.
Its share moved up by a tick size of 1.79 per cent to close at N0.57 at the close of trading yesterday from the previous price of N0.56.