Nigeria Losses N1.136 Trillion to Dwindling Oil Production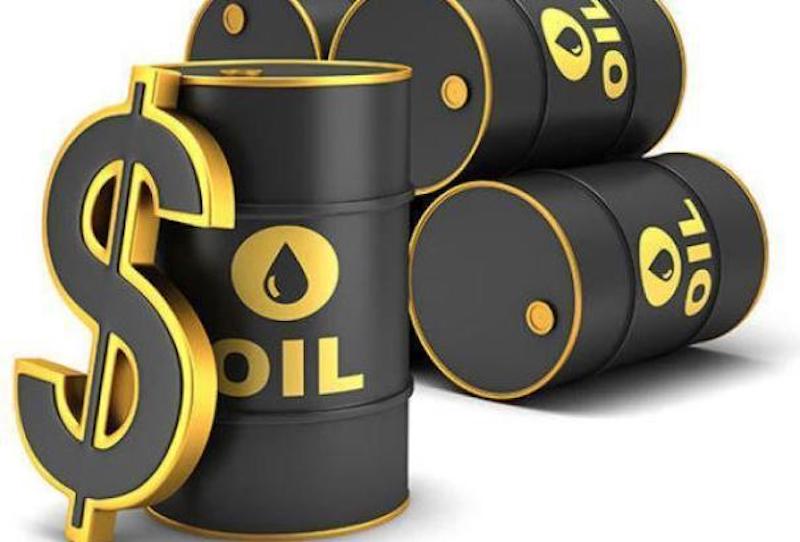 By Olamide Onabanjo
---
As Nigeria's oil production crashed below the one million barrels per day mark in August, the fiscal woes of the country deepened as it lost about N1.136 trillion ($2.658 billion) to the production deficit.
Latest Oil production figures posted by the Nigerian Upstream Petroleum Regulatory Commission (NUPRC) showed that daily average production for August was 972,394 barrels, compared to 1.083 million barrels produced in July 2022.
The production figure was 857,606 barrels short of Nigeria's OPEC daily production quota of 1.83 million.
At the average price of $100 per barrel, the country lost $85.76 million in potential revenue daily, amounting to $2.658 billion during the month.
NUPRC data showed that condensate, which is not part of Nigeria's OPEC quota was 207,052 barrels per day.
Nigeria's oil production has been hampered by rising oil theft, illegal refining and production shut-ins.
In a related development, oil and gas workers on Thursday protested against the rising level of crude oil theft in the Niger Delta and demanded that the Federal Government take action against the criminals.
Marching under the aegis of the Petroleum and Natural Gas Senior Staff Association of Nigeria (PENGASSAN) in Abuja, the workers said companies in the industry were struggling to stay afloat due to loss of revenue.
Dwindling oil production poses dangers for Nigeria's fiscal performance as a sizable amount oil revenue is needed to partly fund the current budget and even the proposed N19.76 trillion 2023 budget.
This concern was expressed recently while the Minister of Finance, Budget and National Planning, Mrs Zainab Ahmed presented the 2023-2025 Medium Term Expenditure Framework and Fiscal Strategy Paper (MTEF/FSP) to the House of Representatives Committee on Finance.
While the federal government is projecting total revenue of N8.46 trillion in 2023, N1.9 trillion equivalent to 22.45% is expected to come from oil-related sources.