Nigeria is targeting $200 Billion From Non-Oil Exports – Emefiele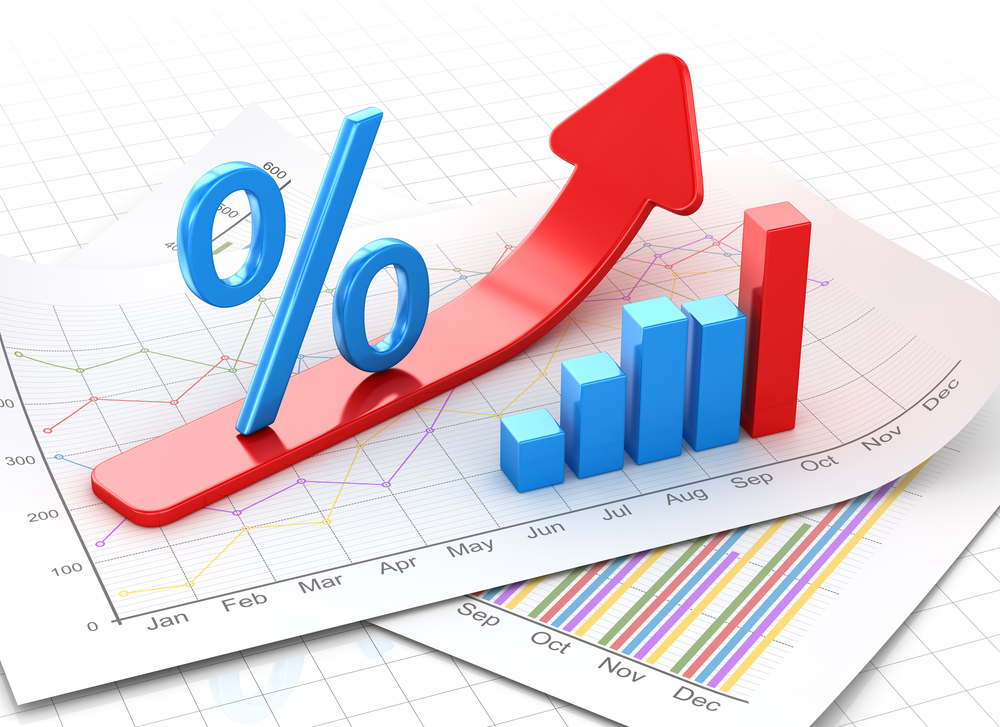 By Ahmed Ayanfe
---
Nigeria is intensifying efforts to earn a targeted revenue of $200 billion from non-oil exports, according to Godwin Emefiele, governor of the Central Bank of Nigeria (CBN).
Speaking at the CBN's Biannual Non-Oil Export Summit in Lagos on Thursday, Mr. Emefiele called on the Nigerian Ports Authority (NPA), the Nigeria Customs Service (NCS) and shipping companies to support the drive by the bankers' committee to improve foreign exchange (FX) earnings through non-oil exports.
Speaking on the theme: "Setting the Roadmap toward achieving RT200 and non-oil export for development," Emefiele stressed that it had become more urgent for Nigeria to increase its forex and has called for coordinated efforts by players in the export ecosystem to aid seamless export.
The Bankers' Committee had at its meeting in February 2022, unveiled the RT200 FX Program, which is an initiative aimed at raising $200 billion in non-oil export earnings over the next three to five years.
This initiative was anchored on five pillars, namely: Value-adding Exports Facility, Non-oil Commodities Expansion Facility, Non-oil FX Rebate Scheme, Dedicated Non-oil Export Terminal and Biannual Non-oil Export Summit.
Emefiele restated that over N3.5 billion had been paid to exporters who brought in their export proceeds. He said in April 2022, the CBN released a total of N3.5 billion non-oil export rebate to exporters through the banks in support of the RT200 initiative.
He appealed passionately to the NPA, the Customs and shipping companies in a working group to work with the bankers' committee to resolve challenges associated with international trade.
"We have heard of people who want to export their goods queuing for weeks or months before their goods can go out. Because time is against us, in the short run, what can the NPA and customs do for the exporters, whether they want to create a set of dedicated routes from which they can easily export their goods?"
"We need those export proceeds badly. It is sad that because of the problem of finding an easier route for goods to be exported out of the country, Nigerian exporters prefer to transport by road or sometimes barges from Lagos to Accra or the Republic of Benin to export from there. Doing these we lose the opportunity to earn export proceeds.
"Customs and NPA in the working group, we want you to look at the long run and the short run. In the short run look at how we immediately create a dedicated export route for exporters, so that their goods can leave. Many of those containers that bring goods into the country go out empty because of these problems," he said.
Speaking further, Emefiele said: "Let us work on finding a dedicated route where exports can go out easily. In the long run, how do we work on the Lagos Free Trade Zone and create a road that will take the goods through an express road. The Lekki port has a blueprint of a road that goes to Ondo which is about 50km.
"The Infracorp is ready to fund that if we can yield to that because what I find is that instead of yielding to doing what is good of our country, people want to own colonies because they believe it is their exclusive responsibility. We're talking about how we can work together now."
According to him, the programme was borne out of the realisation that most of the country's current sources of forex inflows were unreliable and perennially prone to exogenous vicissitudes of global economic developments.