Nigeria Finally Wins $11bn P&ID Case in UK Court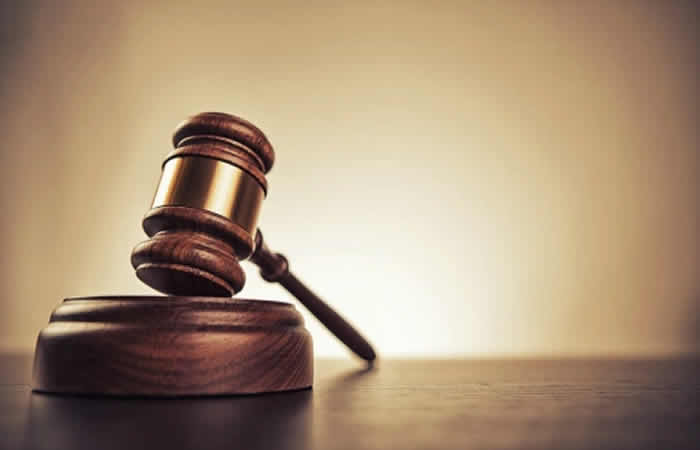 The Federal Government of Nigeria on Monday finally emerged victorious in its legal case against Process & Industrial Developments (P&ID) Limited in a United Kingdom (UK) court.
After over five years of legal fireworks, judgement was delivered in favour of Nigeria, which has now halted the enforcement of the $11 billion arbitration award which was previously in favour of P&ID.
In a ruling delivered via e-mail, the Justice of the Commercial Courts of England and Wales, Robin Knowles, upheld Nigeria's prayer.
Knowles delivered judgement in favour of Nigeria on the ground that the ill-fated gas processing contract was obtained in a fraudulent manner.
A private arbitration tribunal on January 31, 2017 ordered Nigeria to pay a staggering amount of $6.6 billion to P&ID plus interest dating back to March 20, 2013.
With the interest rate fixed at seven percent amounting to $1 million per day, the potential payment had accumulated to over $11 billion before the verdict.
An eight-week trial had taken place in the High Court in London between January and March 2023, during which Nigeria's substantive application to finally set aside the award was heard.
During the trial, Nigeria told the court that P&ID is guilty of bribery and corruption on an 'industrial scale,' that key associates of P&ID suppressed evidence of corruption in the initial arbitral proceedings.
It also said that lawyers associated with P&ID disregarded their professional integrity, including sharing the country's privileged documents, in pursuit of a promised 'pot of gold'.