NGX Fines 16 Companies N90.67m For Late Result Filling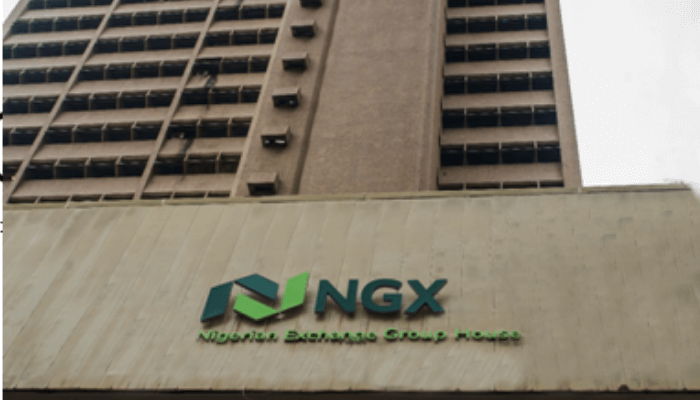 The Regulatory arm of the Nigerian Exchange Group, NGX Regulation Limited (NGX RegCo) has fined 16 listed companies a sum of N90.67 million for failure to file their financial statements within the stipulated time as stipulated by the post-listing regulations of the exchange.
According to the latest X-Compliance report of the regulator seen by Business Metrics, the delayed reports included unaudited financial Report and or audited financial reports in 2021 and 2022.
The aggregate amount represents all the fines so far slammed on defaulting companies in 2022, leaving the possibility for the regulator to still wield the big stick before the year ends.
Coronation Insurance Plc suffered the heaviest sanction blow of combined N14.9 million for failing to file before the regulatory deadline its 2021 AFS and Q1 UFS which thus attracted N9 million and N5.90 million.
According to the NGX data, C&I Leasing Plc received the second highest sanction blow of N11.6 million for failing to file its 2021 Audited Financial Statement and 2022 Q1 Unaudited Financial Statement which were later filed July 28, 2022.
Royal Exchange Plc and Ardova are third and fourth on the culprits lists as they were each slammed with N9.8 million and N9.7 million fines respectively.
NGX RegCo applied sanctions in accordance with the Rules for Filing of Accounts and Treatment of Default Filing, Rulebook of NGX
The X-Compliance Report is a transparency initiative of NGX Regulation Limited (NGX RegCo), which is designed to maintain market integrity and protect investors by providing compliance related information on all listed companies.
Companies that are listed on Nigerian Exchange Limited (NGX) are required to adhere to high disclosure standards which are prescribed in the Rulebook of NGX, 2015 (Issuers' Rules), and other Rules of NGX, from time to time.
Financial information, which is periodic disclosure, as well as on-going material information disclosure should be released to NGX in a timely manner to enable it efficiently perform its function of maintaining an orderly market. The X-Compliance Report is updated every Friday at the close of market.