NGX Closes Flat As GEREGU Offsets Gains in Access, Zenith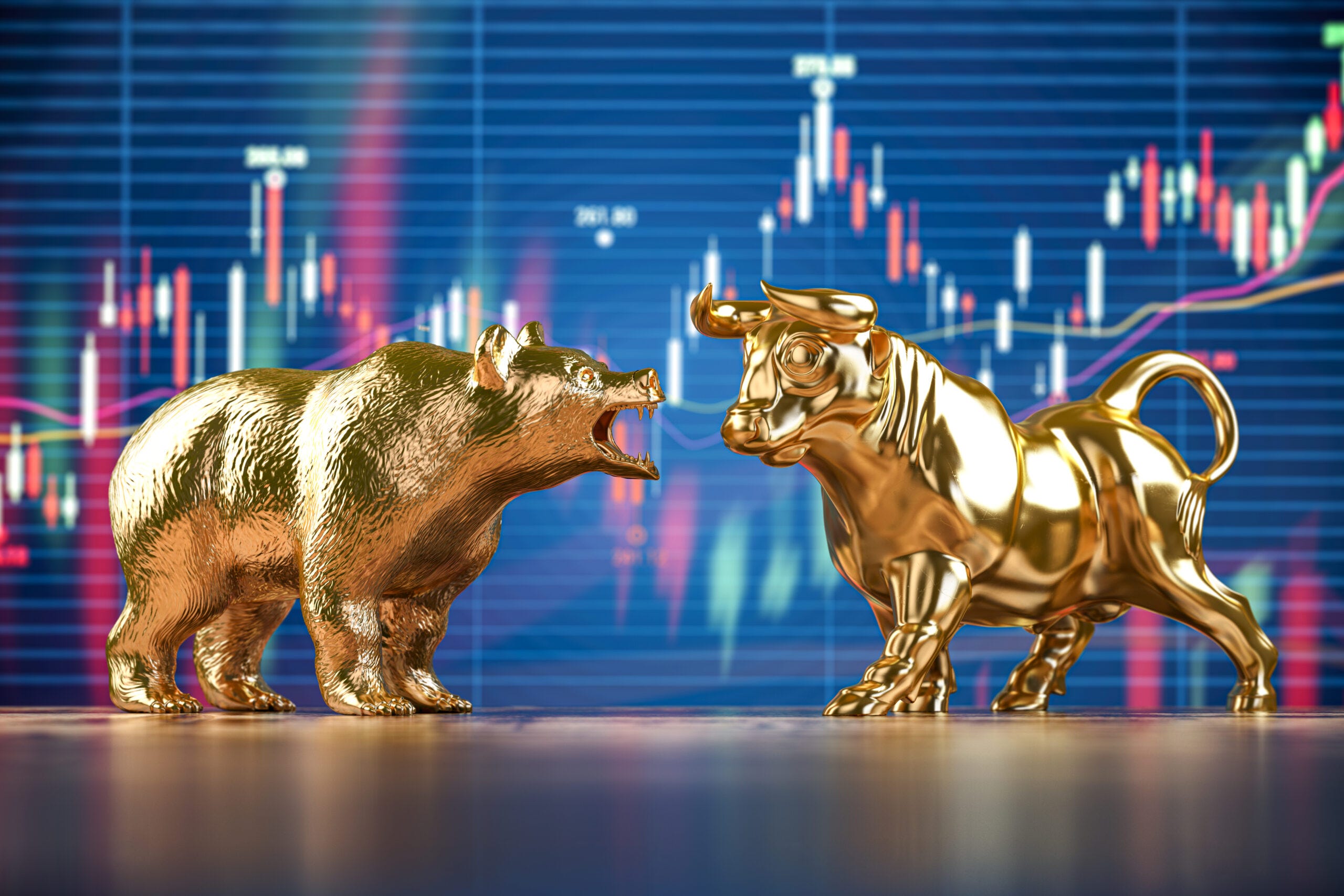 The Nigeria stock market closed flat to begin weekly activities on Monday riding on the wave of mixed sentiments.
This was as a loss in the shares of GEREGU shed 3.4% proved sufficient in offsetting 1.9% and 0.8% gains in ACCESSCORP and ZENITHBANK respectively.
Thus, the All-Share Index traded flat at 44,269.43 points, with the Month-to-Date and Year-to-Date returns unchanged at +1.0% and +3.6%, respectively.
The equity capitalization also closed at N24.11 trillion at the close of the day's business. The bourse held the same value on Friday.
The total volume of trades declined by 85.4% to 103.27 million units, valued at N1.14 billion, and exchanged in 3,206 deals.
This fell short of the 705.91 million shares worth N4.59 billion which exchanged hands in 3,472 deals the previous session.
ZENITHBANK was the most traded stock by volume at 15.13 million units, while GEREGU was the most traded stock by value at N1.20 billion.
Sectoral performance was mixed, as the Insurance (-0.8%), and Oil & Gas (-0.7%) indices declined, while the Banking (+0.5%) index advanced. The Industrial Goods and Consumer Goods indices closed flat.
As measured by market breadth, market sentiment was negative (0.7x), as 16 tickers lost relative to 11 gainers. LEARNAFRCA (-9.5%) and CORNERST (-9.1%) recorded the highest losses of the day, while ROYALEX (+9.7%) and CUTIX (+6.8%) topped the gainers' list.
Royal Exchange led the gainers' list with a 9.72 percent rise in share price, moving from N0.72kobo to N0.79kobo per share. Cutix gained N0.14kobo to move from N2.05 to N2.19kobo per share.
United Capital's share value was up by N0.65kobo to end trading with N12 from N11.35kobo per share. Linkage Assurance gained 2.56 percent to close at N0.40kobo, above its opening price of N0.39kobo per share.
Similarly, TransExpress shares traded upward by 2.50 percent to rise from N0.80kobo to N0.82kobo per share.
Learn Africa topped the losers' table after shedding N0.16kobo to drop from N1.68kobo to N1.52kobo per share.
RT Briscoe's share price dropped by 9.09 percent to end trading at N0.30kobo from N0.33kobo per share. Cornerstone lost 9.09 percent to end trading with N0.40kobo from N0.44kobo per share.
FTN Cocoa lost 8.82 percent dropping from N0.34kobo to N0.31kobo per share. Caverton's share dropped from N0.87kobo to N0.80kobo per share after losing 8.05 percent during trading.
Meanwhile, Zenith Bank led the day's trading with 15.12 million shares valued at N301.36 million.
Geregu traded 11.09 million shares worth N1.2 billion. GTCO sold 8.87 million shares worth N156.01 million.
FBN Holdings followed with 7.38 million shares valued at N73.69 million, while Access Corp traded 5.75 million shares valued at N46.63 billion.