NCC Unveils N15m Tertiary Institutions Grant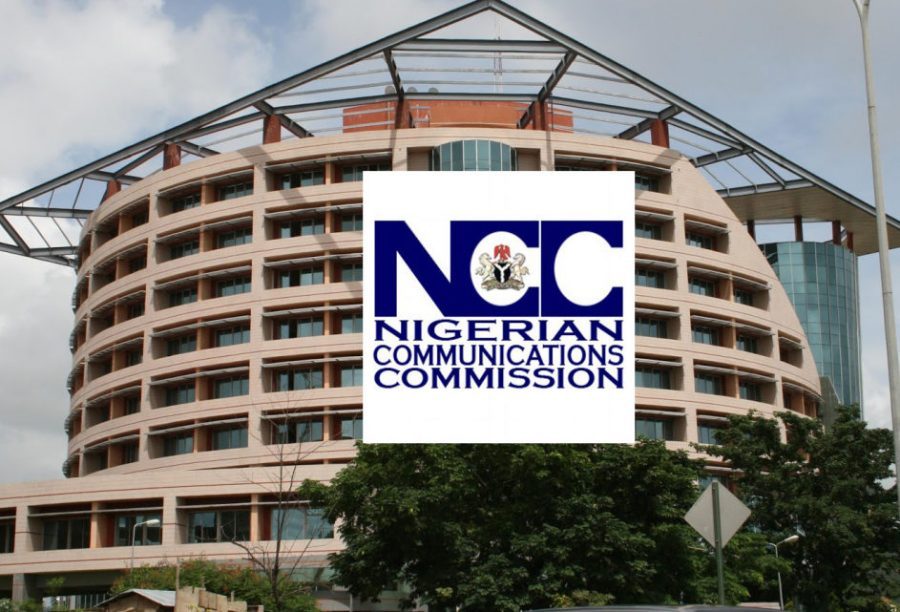 Targets 27 Focus Areas to Drive Nigeria's Telecom Industry


---
The Nigerian Communications Commission (NCC), has opened up Request for Proposal (RFP) on 27 areas of telecommunications-based innovations and research for tertiary institutions in the country.
They must be practical, locally realizable and have clear potential of developing the telecommunications industry.
The Commission while announcing the RFP noted that the initiative will help build capacity in the tertiary institutions and promote Nigeria's contribution to the pool of technologies in use in the communications industry.
According to the NCC, it has included the specific topics in each of the Focus Areas of Research that should be addressed in the responses to the Request for Proposal.
The 27 areas disclosed by the regulator in the RFP fall on the following areas:
Development of sensors for smart city applications such as traffic management systems, smart parking, smart grid, smart homes, smart institutions and smart network management.
Use of Telecommunication networks in Identity Management and Location Tracking via National Identity Numbering (NIN) and Artificial Intelligence.
Design and implementation of efficient solar mobile phone/battery charger.
Research leading to commercial production of high capacity battery for telecommunications equipment.
Design and implementation of an Artificial Intelligence based predictive maintenance solutions for telecommunications infrastructure.
Development of Cybersecurity solutions to curb cyber-attacks.
Development of smart intrusion detection and alarm systems to curb theft vandalization of telecommunications infrastructure.
All RFP must come from teaching Academics in Nigeria's tertiary institutions; proof of concept and tangible output such as a prototype/software or working model which can be commercialised.
The NCC further said that on the terms of reference, the project cost should not exceed a maximum of Fifteen million naira (N15, 000,000.00) only adding that it reserves the right to review this maximum amount.