NCC: 37,000 4G-enabled base stations short fall of target for broadband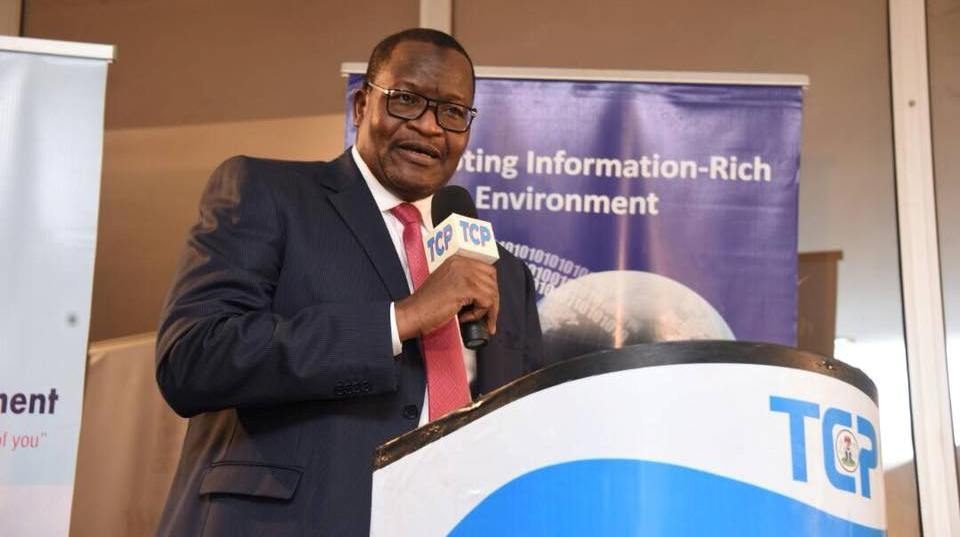 Efforts must accelerated to increase 4G-enabled base stations in Nigeria in the interest of achieving broadband target in Nigeria, the Nigeria Communications Commission has said.
Umar Danbatta, the executive vice chairman of the commission has said that while the country, which is the biggest telecoms market in Africa, can now boast of 50,000 bases transceiver station, 37,000 of the number are 4G-enabled.
Nigeria's target to achieve highspeed internet is based on deployment of infrastructures such as the base stations that can serve at least 3G and 4G service qualities.
Speaking during a recent interactive session with the media, stressing that the country needs more next-generation technologies as "we work through addressing infrastructure deficit occasioned by the spike in data usage in the country."
Danbatta pointed out that the licensing of six Infrastructure Companies (InfraCos) to deploy fibre infrastructure across the six-geo political zones will also help to galvanise increased connectivity
"This will also bring about a reduction in cost of data from N1000, per gigabyte of data to around N390 with broadband penetration target of 70 per cent to cover 90 per cent of the population within the next five years as contained in the new Nigerian National Broadband Plan (2020-2025)," the EVC said.
In this regard, the EVC said the 5G trial conducted by the NCC in 2019 and its eventual safe deployment in the country will increase data speed and boost efficiency in service experience for the consumers.