Mutual Benefit Assurance Premium Hits N29.3BN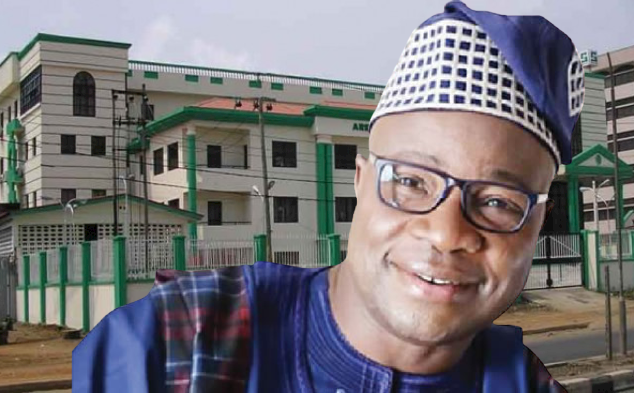 Mutual Benefit Assurance Plc, has announced that it grew its gross premium income by 47 per cent for the 2021 business year.
Mutual Benefit Assurance Chairman, Dr Akin Ogunbiyi, stated this at the 26th Annual General Meeting (AGM) of the company held virtually.
He explained that the impressive performance of the company during the period was driven by a 52 per cent growth in gross Premium written achieved by the company in its non-life insurance business.
"The Group recorded an impressive 47 percent growth in Gross Premium Written (GPW) from N20billion in 2020 to N29.3bilion in 2021. The performance was largely driven by a 52 per cent growth in GPW in our non-life insurance business, from N11.3billion in 2020 to N17.3billion in 2021", Ogunbiyi stated.
He said the Mutual Benefit Assurance group also recorded a 40 percent increase in Net Premium Income from N16.1billion in 2020 to N22.5billion in 2021.
He however said the firm during the year had an adverse claims experience and underwriting expenses resulting in their increases of 35 percent and 31 percent respectively.
According to him, the group's net benefits and claims increased from N8billion in 2020 to N10.8billion in 2021, while underwriting expenses increased from N4.9billion in 2020 to N6.4billion in 2021.
Oginbiyi said despite these increases in claims and underwriting expenses, the group recorded an increase of 38 percent in the underwriting profit of N5billion in 2021 as against N3.7billion in 2020.
He said these results were achieved despite all the negative factors in business environment such as continued COVID-19 restrictions and inflation, which made business operating conditions to remain difficult in 2021.
"In Nigeria, the four waves of the COVID-19 pandemic were accompanied by heightened insecurity across the country. The effect was rising debt to GDP ratio as well as the debt servicing to revenue ratio, rising double-digit inflation leading to shrinking disposable income and increase in exchange rate of the local currency to other foreign currencies (naira devaluation), "he added.