Ministry Of Finance Seeks $8.92m Operational Cost From World Bank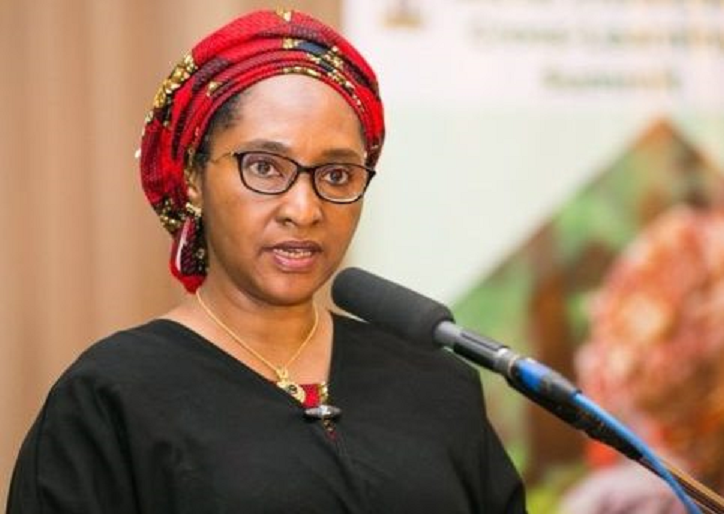 The Ministry of Finance, Budget, and Planning has sought a loan request of $8.92million from the World Bank, to service its operational cost.
The ministry, who seek the request, under the state focal transparency, accountability and sustainability have asked for the loan, for the procurement of 21 items, which includes office furniture,office supplies, operational vehicles among others, as items needed by the ministry in the loan request.
This world bank project was designed to strengthen transparency and accountability at the sub national level.a project originally initiated in 2018 by World bank.was preliminary state loans, but must be requested through federal executive agencies.
The first disbursement was made in April 2022, with the release of $700,036.87, while the second was $330.99m in June.
The third disbursement was in October, with the release of $6.83m, while the last disbursement was $450,419 in November this year.
Recently, the Minister of Finance, Budget and National Planning, Dr Zainab Ahmed, disclosed that states had received N471.9bn of the $1.5bn World Bank-assisted SFTAS Programme for Results.
Also, during a special dinner by the PCU of the Finance Ministry and the World Bank with state governors to celebrate SFTAS achievement, the finance minister said that the last tranche of the funds would be released to states "in a few weeks."
The minister said, "I am pleased to inform you that in the next few weeks, your states will receive the last tranche of performance-based grants, including the sum of N1bn withheld by the Central Bank through naira exchange deficit, thus bringing to a close the Performance for Results Grant, even though the technical assistance component will continue to be delivered by implementing agencies and partners till June 2023 when the programme will finally wind down.