INEC Extends Deadline for PVC Collection by One Week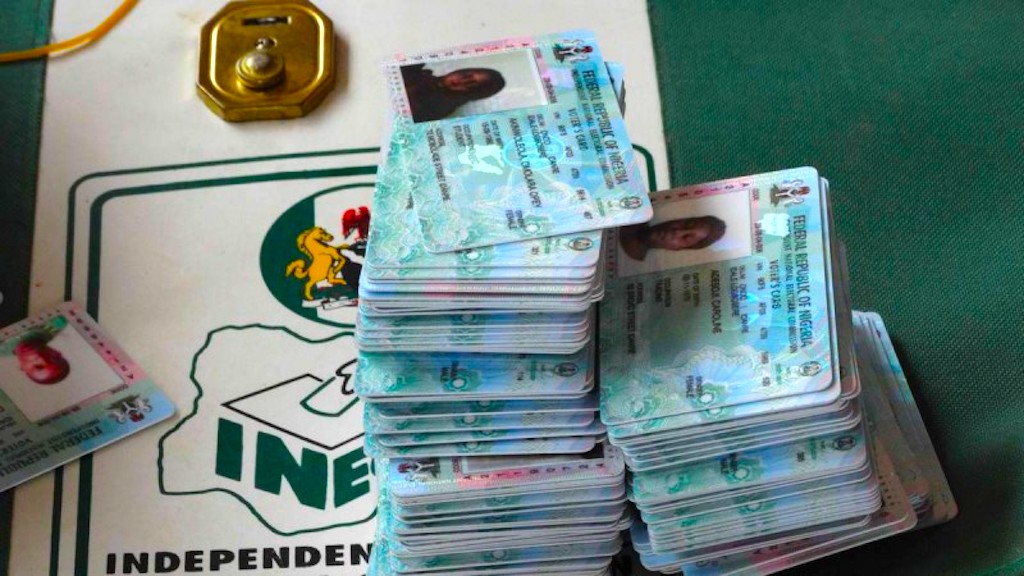 The Independent National Electoral Commission (INEC) has announced the extension of the deadline for the collection of Permanent Voter Cards (PVCs) by one week.
The commission, in a statement issued on Saturday night by Mr Festus Okoye, the National Commission and Chairman of the Information and Voter Education Committee of INEC, disclosed that the deadline, earlier fixed for January 31, 2023, has now been moved forward to February 5, 2023, to allow more voters to pick up the PVCs.
However, INEC stressed that it would not extend the deadline for PVC collection again, advising Nigerians to take advantage of the latest postponement.
"The commission met today, Saturday, January 28, 2023, a day after its meeting with the Resident Electoral Commissioners (RECs) from the 36 states of the federation and the Federal Capital Territory (FCT), Abuja, and deliberated on a number of issues, including the reports from RECs on the ongoing collection of PVCs in its 774 local government offices nationwide.
"It will be recalled that at the meeting with RECs on Friday, January 27, 2023, the Chairman of the commission, Prof Mahmood Yakubu, indicated that the commission will not hesitate to consider additional measures to ensure that all citizens have ample opportunity to collect their PVCs ahead of the general election.
"Having reviewed reports from all states of the federation, the commission is encouraged by the progress made so far as more Nigerians troop out daily to collect their PVCs.
"Arising from reports from the various states and discussions with RECs, the commission has decided to further extend PVC collection in all its local government offices nationwide by an additional one week. "The ongoing collection of PVCs nationwide will, therefore, continue and end on February 5, 2023. This is the second time the commission is extending PVC collection nationwide, and this will be the last extension of the exercise. The collection period has further been extended by an additional two hours and will start at 9 am and end at 5 pm daily, including Saturdays and Sundays.
"Those that engaged in double and multiple registrations should not bother visiting any of the commission's offices as the commission did not print their PVCs. The commission will continue to act on all reported cases of sharp practices during the ongoing PVC collection and will ensure no Nigerian is disadvantaged, and all those that carried out valid registration have an opportunity of collecting their PVCs.
"The commission once again salutes the patience and doggedness of citizens," the statement said.