In Numbers: 50 million Nigerians now have NIN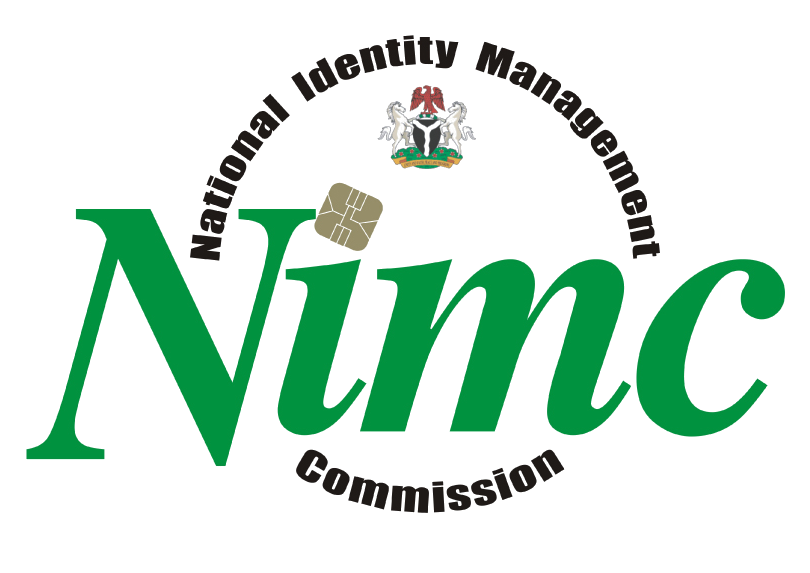 In Numbers: 50 million Nigerians now have NIN
---
As FG increases enrolment centres by 900%
No fewer than 50 million Nigerians have so far obtained their National Identity Numbers (NIN), an official of the federal government has revealed.
This disclosure was made as the federal government raised the number of National Identification Number (NIN) enrolment centres in the country by 900 per cent by adding new 9,000 centres to hitherto 1,000 in across the country.
According to findings, the newly added centres are to commence operation with immediate effect this week.
The centres are expected to give a fillip to the enrolment of Nigerians by National Identity Management Commission (NIMC) for NIN, and subsequent linking of the number with their Subscriber Identity Module (SIM) cards in line with the ongoing SIM-NIN harmonization exercise in the country.
Kayode Adegoke, the head of corporate communications, NIMC,  who confirmed the development to the press, said about 200 organisations, states, and institutions licensed by the Federal Government to enroll Nigerians for NIN are to start work immediately.
"Most of them are starting this week. All they need to do is to get the systems and start enrolment. Basically, like what we are doing at NIMC, they are supposed to enroll to support FG in the process.
"At present, there are over 1,000 centres. The coming of the new centres will increase the number to about 10,000 for easier access to enrolment.
"The centres are to go live this week. There is no more time, the six weeks handed to us is almost here, but we are sure that we can do it. With the understanding of Nigerians, support of the telcos, and other institutions, we shall deliver," he said.
However, observers have noted that the 50 million issued NINs do not represent the actual figure of NIN that have been so far linked to SIM cards on the networks of MNOs, as there are young Nigerians with NIN but without SIM yet, as well as million others yet to do the linkage exercise.