Foreign Reserves Hit Eight Month Low at $38.48 Billion, Shed Fresh $58.9 Million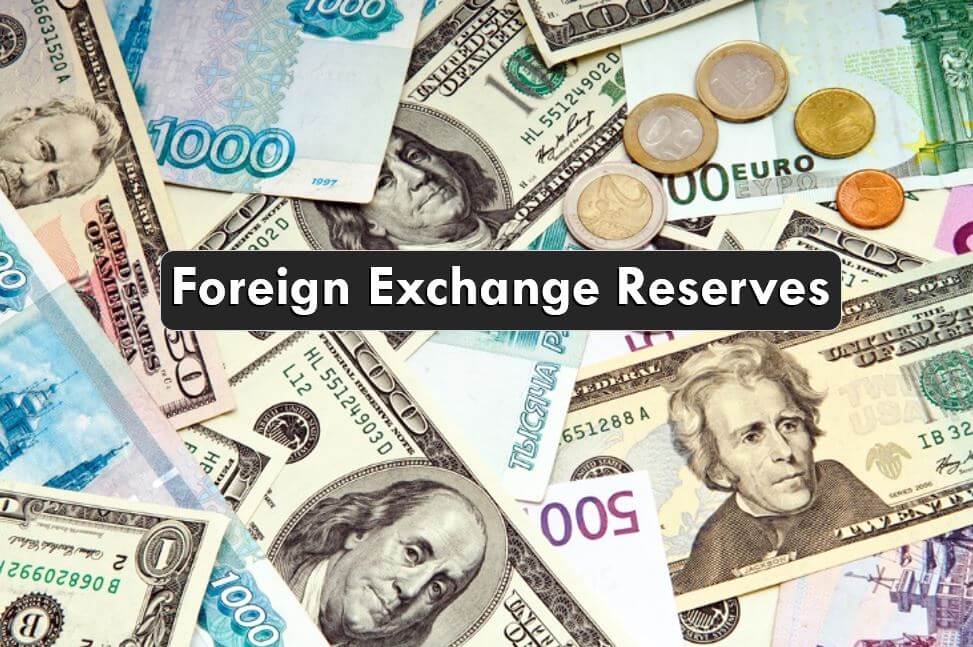 Nigeria's foreign exchange (FX) reserve sustained its descent for the fifth consecutive week, decreasing to its lowest level since 8th October 2021, hitting eight-month bottom.
Precisely, the reserves declined by $58.90 million week-on-week to $38.48 billion, according to the latest figure obtained by Business Metrics from the Central Bank of Nigeria (CBN).
As this continues to impact on the performance of the local currency, across the FX windows, the naira fell by 0.1% to N419.75 per dollar at the I&E window (IEW) but appreciated by 0.7% to N606 per dollar at the parallel market.
At the I&E window, total turnover, increased by 115.3% WTD to $1.15 billion, with trades consummated within the N410.00 – N453.55 per dollar band.
In the forwards market, the rate was flat on the 1-month (N419.70 per dollar) and 3-month (N426.63 per dollar) contracts but contracted on the 6-month (-0.1% to N438.05 per dollar) and 1-year (-0.2% to N459.74 per dollar) contracts.
However, market observers believe the CBN has enough liquidity to support the FX market over the short term, given inflows from the recently issued Eurobond and the IMF's SDR.
However, they highlight that foreign inflows are paramount for sustained FX liquidity over the medium term, in line with our expectation that accretion to the reserves will be tepid given that crude oil production levels remain pretty low.
Thus, FPIs which have historically supported supply levels in the IEW will be needed to sustain FX liquidity levels.
In this regard, analysts are of the opinion that further adjustments in the naira-dollar should be pegged closer to its fair value, adding also that flexibility in the exchange rate would be significant in attracting foreign inflows back to the market.