Fintech companies raised $554m in investment last week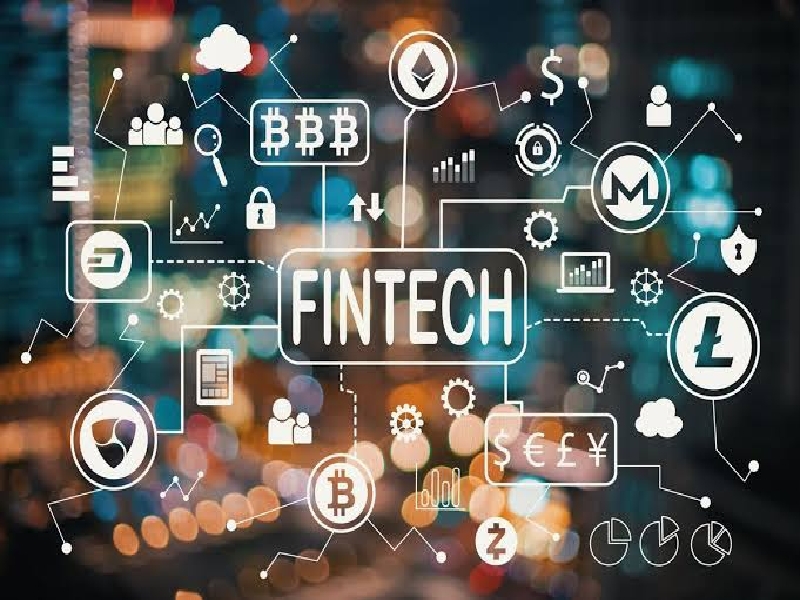 Financial Technology (Fintech) companies raised a combined $554.17 million from investment rounds last week.
A data compiled by Finbold showed the top 25 fintech firms were led by Razorpay and Wealthsimple.
Razorpay, a payment platform, raised $100 million to account for 18.04 percent of the total amount raised during the week. This was followed by Wealthsimple's $87 million.
According to finbold's data, Deepwatch came third with $53 million while NYDIG and M1 Finance came fourth and fifth with $50 million and $45 million, respectively.
Other noteable fintechs include Extend $40 million; FOSSA $30.55 million; +Simple $23.75 million; Finexio $23 million; and Sonrai Security $20 million.
On the other hand, Evolve Credit was the last among the 25 companies. It raised $0.025 million while Upside Saving raised the second least fund at $0.42 million. Also, they were the two firms that raised below $1 million in the week under review.
Oliver Scott, a Finbold editor, who spoke on funding in the fintech sector, said "Notably, venture capital is still the primary source of funding for fintech startups. However, new trends indicate a high level of private equity and debt financing."
Additionally, Scott said more funding activity is concentrated around later funding rounds. The sector is also witnessing a rise in IPOs and acquisitions. "Such trends are pointing to a maturing marke," he said.