COVID-19 takes toll on Nigeria's capital import; inflow sinks by 79%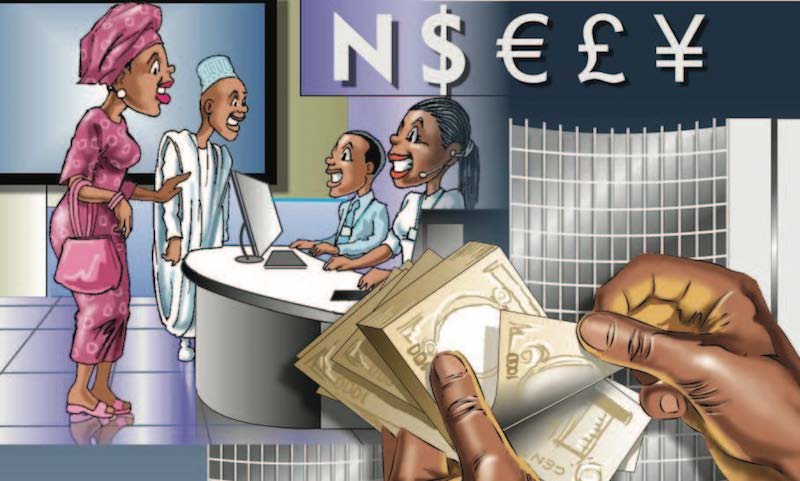 As a result of the coronavirus pandemic, Nigeria's capital importation plunged 78.6 per cent in the second quarter year-on-year to $1.295 billion, as lower oil prices push Africa's largest economy towards recession.
Nigeria, Africa's top oil exporter, is suffering its worst crisis in decades in the wake of the pandemic as this alongside other socio-economic headwinds take tolls on the prosperity of the country.
The economy shrank by the most in a decade in the second quarter, government revenues have taken a hit and the local currency weakened.
The country has also seen an outflow of foreign money from its equity and debt market, even as foreign investors get caught up by a shortage of dollars on the currency market due to global collapse of oil prices.
The foreign exchange shortage has also seen the naira drop to record lows on the black market in recent months after two devaluations and central bank moves to unify the country's multiple exchange rates.
Report released by the National Bureau of Statistics says "the largest amount of capital importation by type was received through other investment, followed by portfolio investment and foreign direct investment in the second quarter."
Nigeria's capital imports fell from a peak of $21.32 in 2013 to $5.12 billion in 2016 as investment dried up in the wake of a recession, and have barely recovered since then.
Gross domestic product for Q2 2020 fell 6.1 per cent compared with a growth of 1.87 per cent in Q1 2020 and 2.12 percent in Q2 2019, ending a three-year trend of positive real growth rates seen since the 2016 recession.
Wale Olusi, Head of Investment Research at Lagos-based United Capital Plc is of the view that For the rest of the year, the Q2 GDP report signals that recession will kick in fully by Q3, as key sectors such as oil & gas, trade, agric, aviation, other manufacturing & services, accounting for over 50 per cent, may not rebound fully by end of September 2020,"
However, the government expects further Gross Domestic Product contractions in the third and fourth quarters, with the hope of a rebound by 2021 getting slimmer by the day.