Be at airport 3hrs before flight, FAAN tells passengers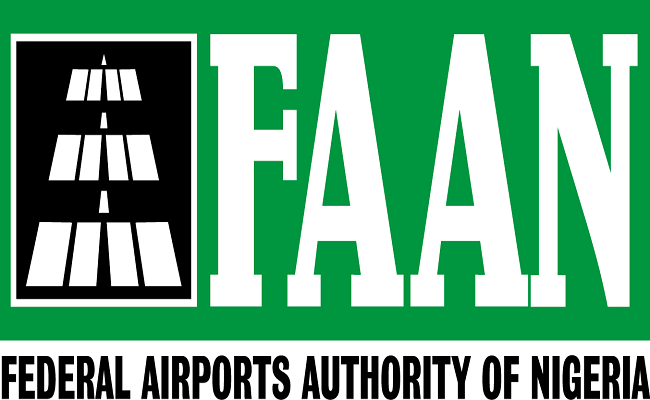 The Federal Aviation Authority of Nigeria (FAAN) has issued flight resumption protocol for both international and local passengers across the country.
It instructed passengers via its official Twitter handle on Monday to always be early to the airport at list three hours prior to their schedule takeoff time, for the obvious reasons of meeting Coronavirus safety checks.
It said,"Flight Resumption Protocol for Passengers: You are advised to arrive at the Airport 3 hours before your flight due to the new COVID-19 safety checks."
Recall that the agency has been in the process of gradually reopening operations at the airport.
Part of the effort culminated on Thursday in sharing ideas and experiences with other international airports such as the Munich Airport International, on the effects of the COVID19 lockdown on the airports.
Such interactions, according to Henrietta Yakubu, General Manager, Corporate Affairs at FAAN were designed to assess the readiness of FAAN to gradually begin operations, following the Federal Government's directive for reopening of the four regional airports.