Aviation fuel revenue declines by N20.03bn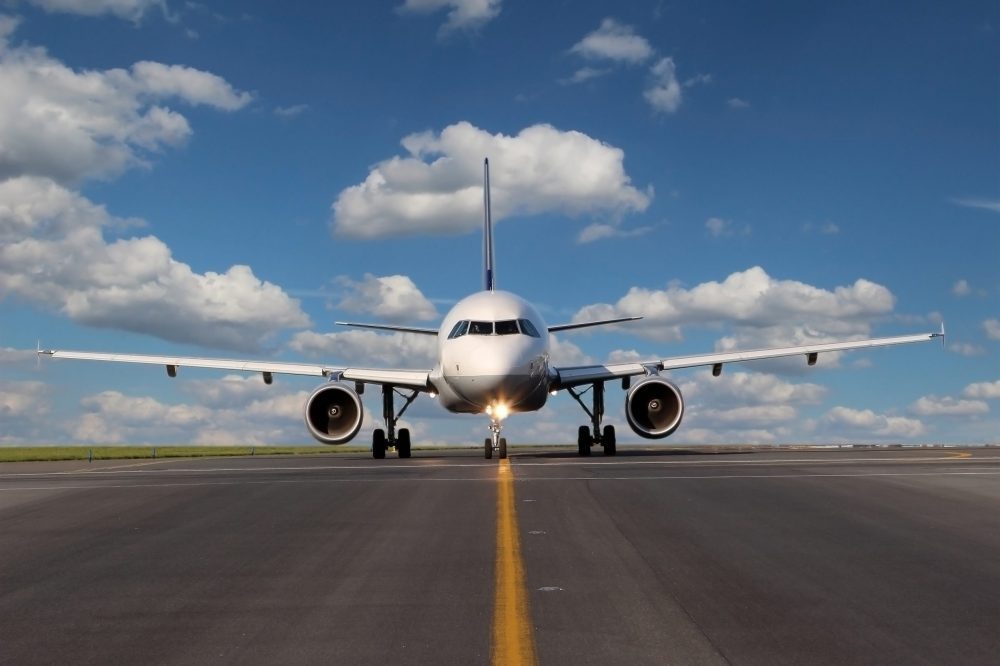 Aviation fuel revenue declines by N20.03bn
---
The total revenue generated by two of the major oil marketing companies in the country from the sale of aviation fuel plunged by 57.99 per cent in 2020, compared with 2019.
Last year, the nation's airports were closed on March 23, 2020 to stem the spread of the COVID-19 pandemic in the country but the Federal Government started reopening them on July 8, 2020.
The oil marketing companies, Total Nigeria Plc and MRS Oil Nigeria Plc, saw their combined aviation fuel revenue for the period ended December 31 decline by N20.03bn to N14.51bn from N34.54bn in 2019.
The financial statements of both companies listed on the Nigerian Stock Exchange showed that they suffered a significant decline in revenue partly as a result of the grounding of commercial flights for several months and low passenger traffic that adversely affected airlines.
Total Nigeria, a subsidiary of French oil major, Total, recorded a profit decline of N1.74bn in 2020 from a profit of N2.48bn in 2019.
Its revenue fell by 25.43 per cent to N52.45bn from N70.34bn.
MRS Oil Nigeria Plc made a loss of N1.79bn in 2020, compared to N1.70bn loss in 2019. The company saw its revenue drop to N41.35bn from N64.91bn in 2019.
Checks by our correspondent showed that aviation fuel sales revenue accounted for five per cent of MRS Oil Nigeria's total revenue in 2020, down from 12 per cent in 2019.
The company's aviation fuel by segment revenue declined by 59.84 per cent to N2.26bn in 2020 from the N5.64bn recorded in 2019.
Aviation fuel revenue accounted for six per cent of Total Nigeria's revenue in 2020, down from nine per cent in 2019.
The company's aviation fuel by segment revenue tumbled by 53.44 per cent to N12.24bn in 2020 from N26.29bn recorded in 2019.
Air operators who reacted to this report in separate interviews explained that aviation fuel was a major item affecting revenues generated from airfares.
---
Source: Punch