APC Primary: Amaechi Deserves to Return to Office as Minister – Sani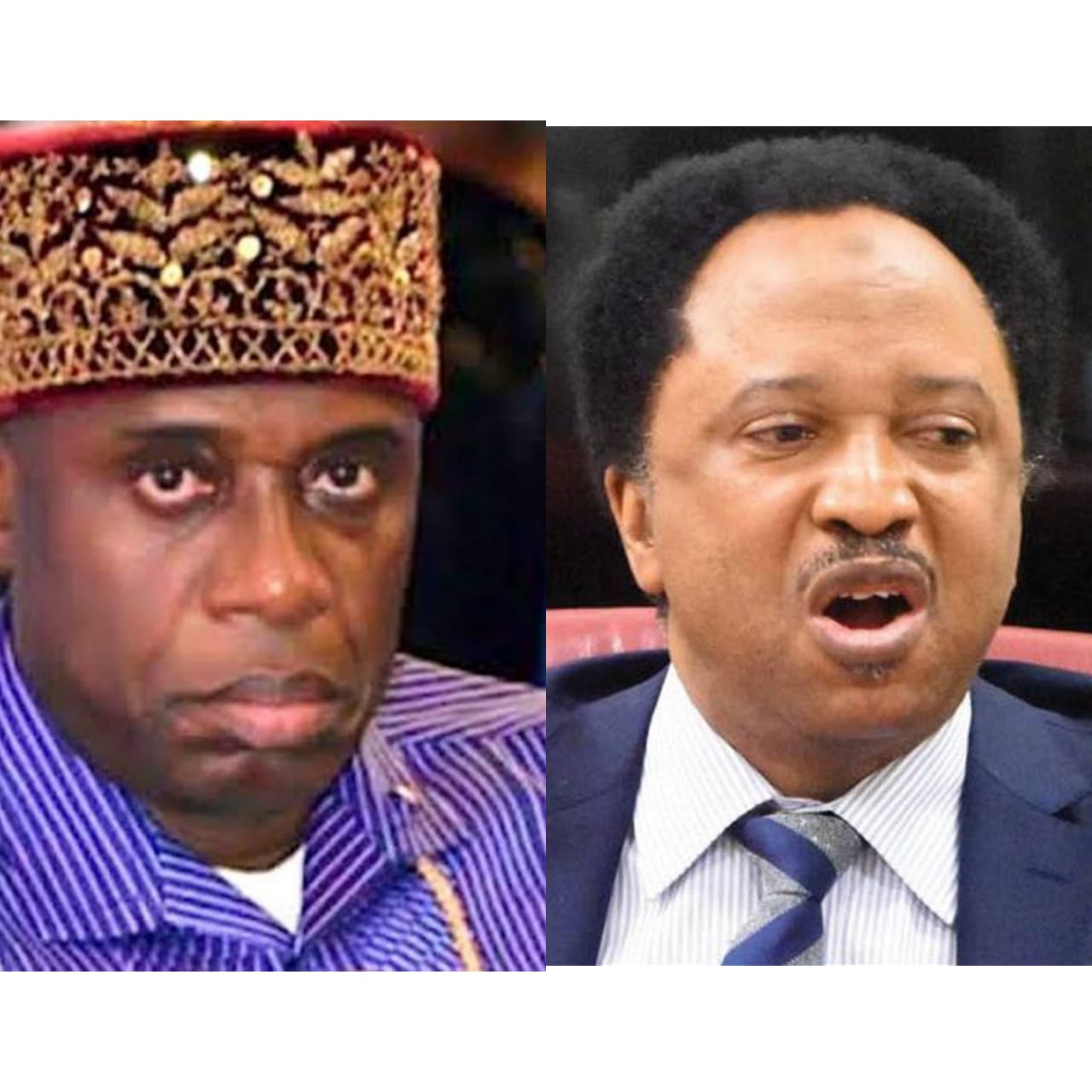 By Ahmed Ayanfe
After losing in the just concluded presidential primary election of the All Progressives Congress (APC) as the first runner-up, Rotimi Amaechi deserves to be reappointed as Nigeria's transportation minister, Senator Shehu Sani has argued.
He made this suggestion on Thursday through his verified Twitter handled as he pushed for the reappointment of Amaechi who polled 316 votes on Wednesday, coming after Asiwaju Bola Ahmed Tinubu, who emerged winner  at the primary election with 1,271 votes to win the party's presidential ticket to the 2023 general elections.
Recall that President Muhammadu Buhari had directed that all his cabinet members running for the presidential ticket of the party should resign before the party's convention which held from June 7-8.
While some ministers held on to their ministerial positions, Amaechi had resigned as transportation minister to pursue his presidential ambition under the umbrella of the ruling party, APC.
Meanwhile, Sani's justification for Amaechi's reappointment is anchored on the behest of the latter's railway project promises that he left unfulfilled.
"The President should reappoint Amaechi back to Transportation ministry to finish up his promised Railway projects, so that we are not left with scraps of uncompleted Rail lines and vague contractual agreements with China," Sani wrote.
Although, President Buhari had in May appointed Gbemisola Saraki to step into Amaechi's  shoes as the new Transportation Minister in acting capacity.
Amaechi, a former Governor of Rivers State, came second with 316 votes at the just concluded presidential primary election of the ruling party, while Osinbajo came third with 235 delegate votes.
He was appointed the minister of transportation since 2015 until his resignation in 2022. He has been credited as the champion of the railway infrastructure going on in the county.
The President should reappoint Amaechi back to Transportation ministry to finish up his promised Railway projects,so that we are not left with scraps of uncompleted Rail lines and vague contractual agreements with China.

— Senator Shehu Sani (@ShehuSani) June 9, 2022