Winner emerges as PwC National U-17 cricket tournament ends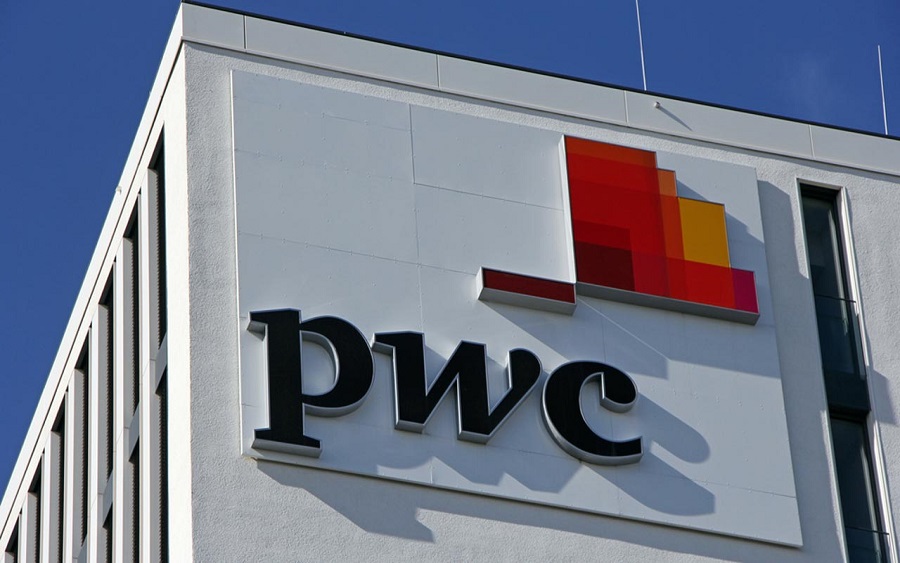 Winner emerges as PwC National U-17 cricket tournament ends
---
The South-South geopolitical zone has emerged champions at the National U-17 Cricket Championship, sponsored by PwC Nigeria.
The two-week tournament, which is organised by the Nigeria Cricket Federation (NCF), ended on Sunday 7 February 2021 with the South-South boys team emerging as the victor in a thrilling final with their North West peers.
This win meant that South-South did the double, having won the girls' final a week ago on Sunday 31 January 2021.
During the awards ceremony, Uyi Akpata, regional senior partner at PwC Nigeria, while giving the vote of thanks, appreciated the efforts of the Honourable Minister of Youth and Sports Development, Sunday Dare, towards the development of cricket in Nigeria and for helping to ensure that the organisers of the competition follow COVID-19 protocols.
Commenting on the championship, Mr. Akpata noted that he was impressed by the performance of the young lads.
He noted that the young cricketers had put in an exceptional performance, adding that all the participating zones in both the girls' and boys' final should be proud of their performance.
On PwC Nigeria's sponsorship of the National U-17 championship, Akpata said: "We're proud to be investing in future champions. In doing this, we are driven by our purpose, which is to build trust in society and solve important problems. Making a difference in the lives of these youngsters is as important to me, as solving any economic problem.
"Many people ask, why cricket. And our answer is, why not cricket. For us, it is very clear that the values the youngsters learn from playing cricket align with our corporate values.
"They learn respect for each other; learn teamwork and develop a healthy competitive spirit. And the best time for them to imbibe those values is now when they are still teenagers."
On his part, Professor Adam Yahaya Ukwenya, the president of the Nigeria Cricket Federation, noted that the National U-17 Cricket Championship represented the final development of young cricketers in Nigeria.
He said the tournament begins the process of identifying the best talents who will go on to become international stars.
Compared to last year's edition, Prof. Ukwenya noted that the quality of play improved tremendously in the 2021 edition of the tournament.
According to him, aach of the geopolitical zones was evenly matched in quality, adding that the difference was in how this quality was being utilised.
Commenting on the partnership of PwC and the NCF, Ukwenya noted that it is borne out of a shared vision.
The partnership made it possible for the NCF to take cricket to the grassroots, and harness Nigeria's diversity by creating opportunities for young cricketers across 27 states in the country, he said.
The PwC and NCF partnership which aims to introduce over 150,000 kids to cricket every year, via the Accelerated Growth programme, has been recognised by the International Cricket Council as the best developmental programme in cricket in Sub-Saharan Africa.