UPDATE: What happened in the crypto market on Tuesday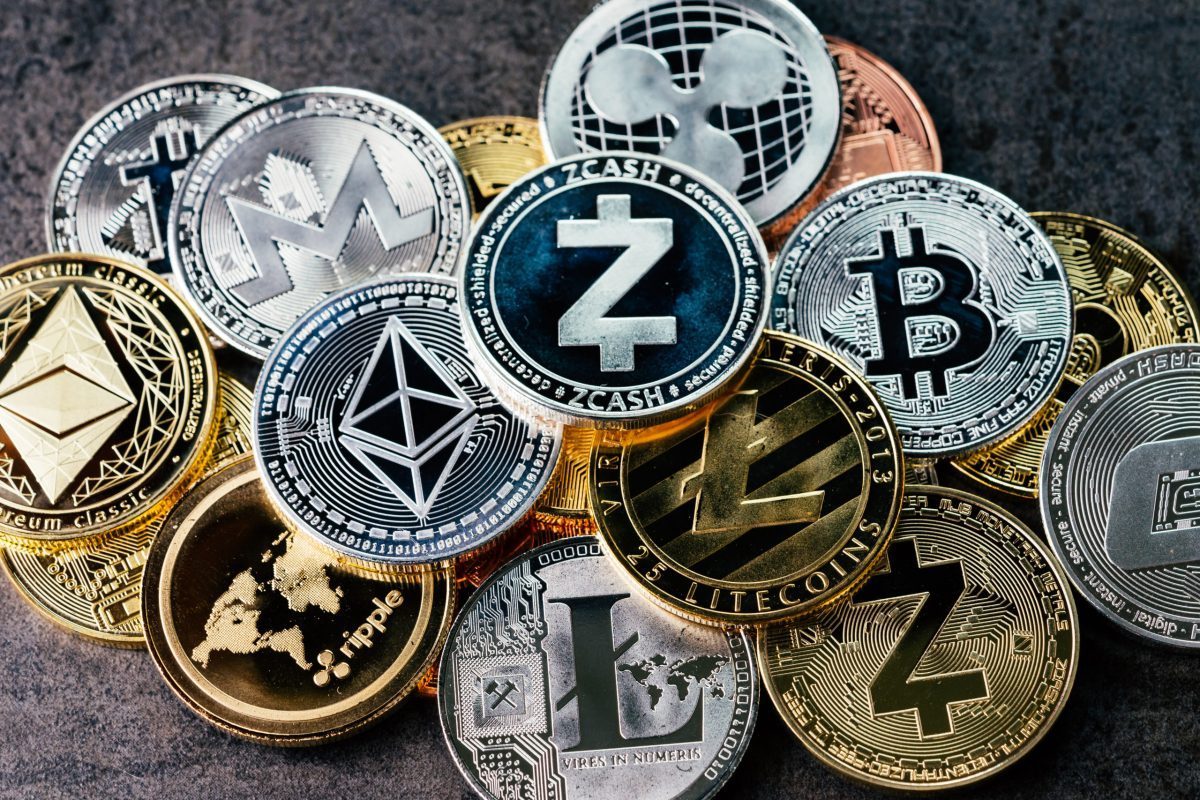 UPDATE: What happened in the crypto market on Tuesday
---
The crypto market traded bearish on Tuesday, 15th June 2021, recording a decline of 1.45% to close at $1.64 trillion.
The highly sought-after crypto asset, Bitcoin, slumped by 1.31% to close at $40,000, while Ethereum dipped by 1.92% to close at $2,533.36.
Meanwhile, Twitter's Founder/CEO, Jack Dorsey has said that he is confident about the future of Bitcoin in Nigeria and believes Nigeria will lead the charge for the largest cryptocurrency despite the ban by the CBN.
Also, a business software company MicroStrategy has filed an S-3 at the US Securities and Exchange Commission, stating that it would be launching an "at the market" securities offering which would allow it to sell up to $1 billion of its Class A Common stock over time.
The firm stated that the net proceeds will be used for general corporate purposes, including the acquisition of Bitcoin.