Crypto Enthusiasts Unimpressed By N8bn Turnover On eNaira Platform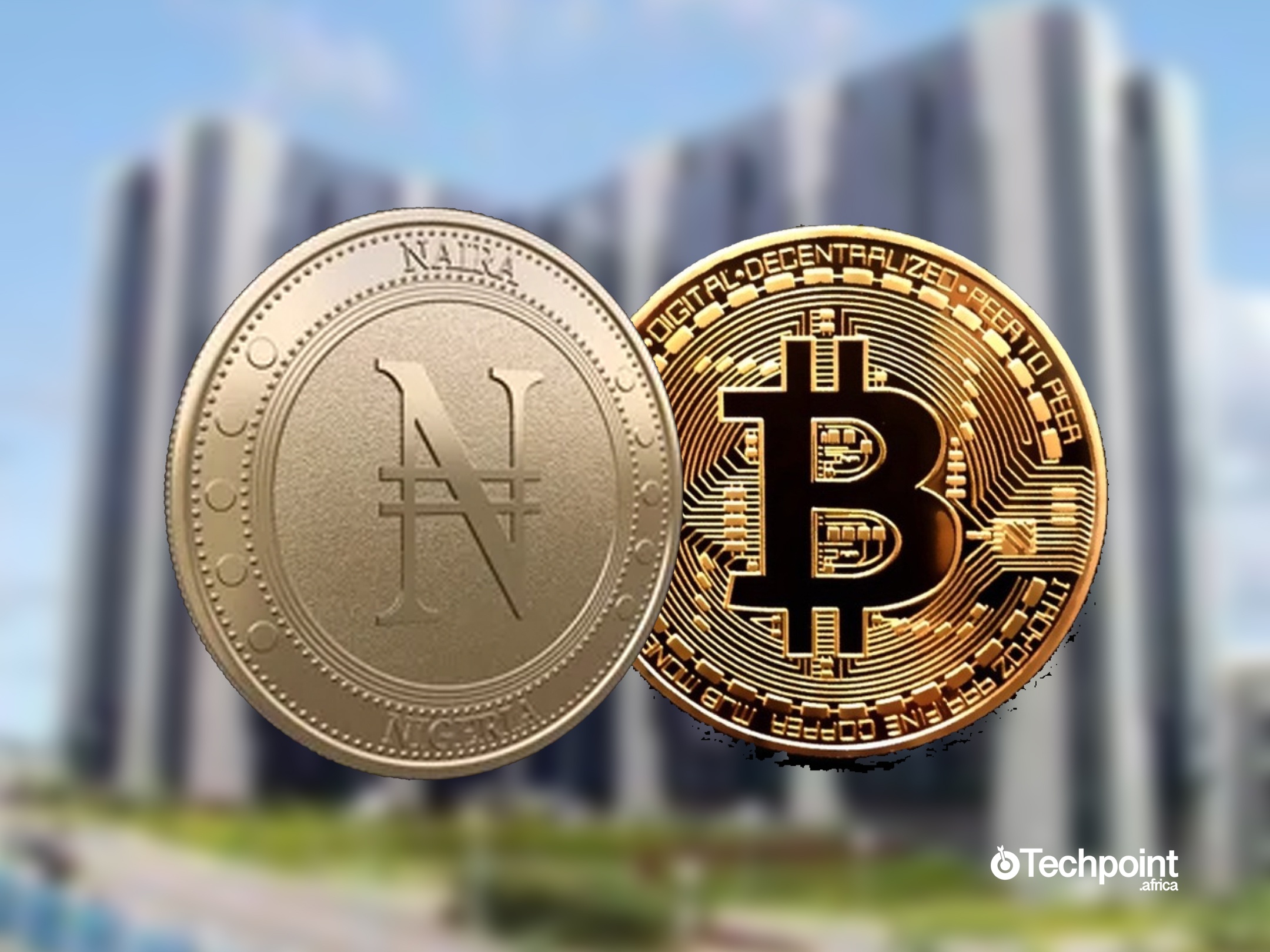 Those whose allegiance lies with cryptocurrencies were not impressed by the eNaira transaction data reeled out by Godwin Emefiele, Governor of the Central Bank of Nigeria (CBN), on Tuesday in Lagos.
While delivering his speech at the 'eNaira 1-year anniversary' event, Emefiele said the digital currency has recorded N8 billion transactions in its one year of introduction.
Even as he stated that there has been overwhelming interest and encouraging response from Nigerians and other parties across the world towards the eNaira, it seems a contrast with adoption of cryptocurrencies by Nigerians would immediately dwarf eNaira achievements.
eNaira Milestones, according to Emefiele:
"Thirty-three banks are fully integrated and live on the platform; N3 billion has been successfully minted by the bank; N2.1 billion has been issued to financial institutions; About 1.0 million (919,000) customers have been onboarded; Over 3,305 merchants have successfully registered on the eNaira platform across the country including Shoprite, Sahad Stores, A.A. Rano fuelling stations, Fraser Suites, November Cubes, among others; Over 700,000 transactions amounting to about N8 billion have been recorded on the platform; Over 2.5 million daily visits to the eNaira website."
Crypto Adoption Despite Ban
Business Metrics recalls that In February 2021, the CBN banned banks from servicing crypto exchanges in an effort to create demand for eNaira, Nigeria's Central Bank Digital Currency (CBDC), as an alternative.
However, one year after eNaira was introduced, observers in some quarters believe the initiative is getting the warm reception expected from its crypto-savvy population.
According to a Bloomberg report, less than 0.5% of Nigeria's 217 million population are using the government-issued digital currency.
This comes despite Nigeria being identified by Chainalysis as the top country in Africa for crypto adoption and ranking 11th globally, while a KuCoin report found that 35% of the Nigerian population aged 18 to 60 had owned or traded cryptocurrencies this year.
Bloomberg noted that Nigerians have been confused due to a lack of clarity from the state which cracked down on crypto last year.
Educating people who are generally wary of the state and ruling elite has also become a challenge for the central bank, according to the report.
Furthermore, the naira has been devalued around six times since 2015, and economists expect a further 20% loss in value next year, as the economy has been further compounded by galloping inflation, which could make the push for a CBDC a hard sell to many of the country's citizens.
According to the director at Lagos-based emerging and frontier markets investment bank Renaissance Capital, Adesoji Solanke, "the eNaira does not address any of these basic use cases, so no surprise at its low adoption rates so far."
The disappointing figures are now prompting the Nigerian central bank to ramp up efforts to increase its adoption, including offering a 5% discount to drivers and passengers of motorized rickshaws that ply the city streets, according to the report.
In August, Nigerian Central Bank governor Godwin Emefiele announced the eNaira project entered its second phase in August with an adoption target of eight million users.
However, given that eNaira has recorded slow but steady growth trajectory in adoption from 840,000 downloads in August to 919,000 reported by Emefiele on Tuesday, it may be safe to expect upward trajectory from the CBDC in the coming days.
Why the eNaira
Emefiele had said repeatedly that introduction of the CBDC in October 2021 was part of CBN's mandate of fostering a safe, credible, and robust payment system, given the potential benefits it portends for a digital economy.
The eNaira, he noted, was expected to enhance financial inclusion, support poverty reduction, enable direct welfare disbursement to citizens, support a resilient payments ecosystem, improve the availability and usability of central bank money, facilitate diaspora remittances, reduce the cost of processing cash, and reduce cost and improve the efficiency of cross-border payment among others.
"In summary, the eNaira is designed to provide Nigerians with a cheap, safe and trusted means of payment within the domestic and global economy," he said.
CBN's Strategic Moves to Drive eNaira Adoption
To achieve the objectives, he said, the project adopted a phased-approach with the first phase focusing on building a resilient system and the onboarding of banked users, while the policy objective of the second phase bordered around financial inclusion using offline payments channels like agent networks, USSD, wearables, cards and near field communication technology, among others.
In addition, he said, the second phase also sought to deepen private sector participation and ultimately enhance Nigerians' participation in the digital economy while promoting further development of a burgeoning Fintech ecosystem.
This was being achieved through the activation of the innovation layer on the eNaira platform which created an avenue for products and services, he said.
Meanwhile, the Atlantic Council's CBDC tracker has noted that Nigeria is one of eleven countries to have fully deployed a central bank digital currency, the other ten are in the Caribbean.