Telcos to pay up to N100bn for 5G spectrum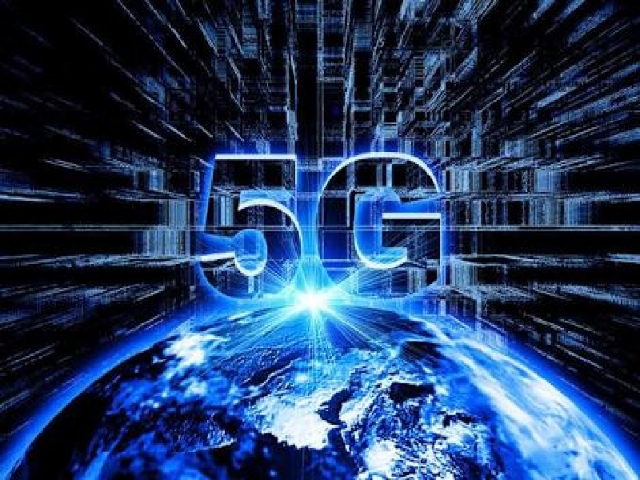 Telecoms companies operating in Nigeria and are interested in deploying fifth generation network (5G) in the country will have to pay between N75 billion and N100 billion to acquire 5G spectrum from the Nigerian government.
The executive vice chairman of the Nigerian Communications Commission (NCC), Prof. Umar Danbatta recently disclosed this at a public hearing of the Senate.
According to the EVC, the asking price for a slot of 5G spectrum will start from N75 billion and will likely go to N100 billion after the auction process.
"It is very important to stress this, a reserve price for a slot of the 5G spectrum is going to be N75billion, but after an auction by the Committee, it can go as high as N100 billion," he told the Senate Committee on Communications.
According to Prof. Danbatta, the 5G auction committee has virtually concluded their work with the 5G deployment plan submitted to the federal government, adding that the telecom regulatory body is only waiting for the government to give an order to proceed.
He also assured that with plans and preparations already in place, 5G deployment will start in Nigeria by next year.
Danbatta said: "Our state of readiness is very high. There's an Auction Committee for 5G with a deployment plan ready. As you know, without a plan you cannot have a successful deployment.
"All we are asking is an additional spectrum to be allocated by the National Frequency Management Council (NFMC). Of course, some of these spectrums are ready but we have to get the Federal Government's approval to go ahead with the auctions."